Happy New Year from the Bristol Refugee Rights team!
Body
Happy New Year from the Bristol Refugee Rights team! 
Many thanks to you for sharing, pledging and supporting our advent campaign which ended with nearly £20,000 raised.
In 2018 we worked in solidarity with, offered safety for, and created action for change, for over a thousand asylum seekers and refugees in Bristol. Formal partnerships were formed with human rights champions in other parts of England! Networks in Bristol were strengthened!
Marvin Rees put Bristol on the world map as a city of light, "Having an international population in the city brings you phenomenal connectivity."
May we shine brighter in 2019!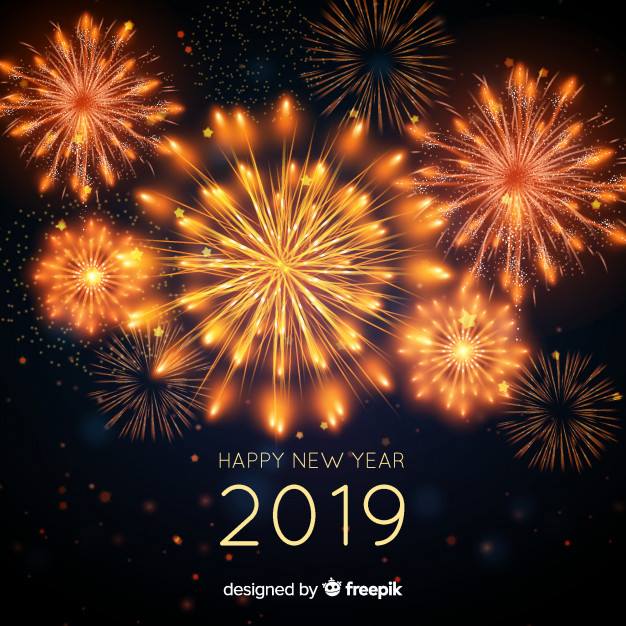 Bristol Refugee Rights Advice Service Campaign
We are still short by just over £9000 to hit our £29,000 target for the Advice Service so we are running the Fundsurfer campaign on an open-ended basis for January so we can continue to receive donations and promote the project. 
Your efforts have been essential to the success of the campaign so far, you are all brilliant!
If you are interested in getting involved further:
BRR Advice team needs committed volunteers: https://www.bristolrefugeerights.org/volunteers/
Support partners: BHN need hosts: https://www.bhn.org.uk/community
Campaigns: https://bristol.cityofsanctuary.org/dignity-not-destitution
And as always please do keep sharing this project, when you can with your social media networks and via email. Spreading the word is vital. 
We will post further updates on the advice service soon to keep everyone informed as our work and as other campaigns roll out in 2019.