Summer is Here!
Body
Summer is finally here. Thanks to everyone who came to our BS3 Jamboree Stage and was lucky enough to hear some great music again by the wonderfully talented musicians of The Johnny Bruce Band, Los Gusanos, Will Edmunds Band and James Morton and Friends. It was great having so much support for the festival and music scene here in Bristol.
Just to keep you all updated we've sent out out first batch of perks and membership cards and currently arranging our next batch, masterclasses will be held in the fall while One of One music tuition will be arranged for this summer and dates will be arranged in the upcoming week.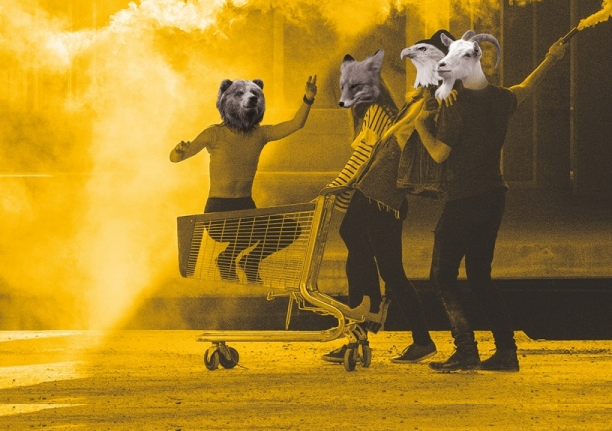 Thanks to the wonderful support of Loughborough Festival Opera we've been kindly donated two tickets to see the upcoming La Calisto by Francesco Cavalli on Wednesday 31st July.
Cavalli is one of Venice's leading composers while La Calisto tells a mythical story of Greek legends in a comic poignant way. You will also become a 'Friend of the Festival' and receive a thank you card in the post.
Get yours today on fundsurfer.com/bristoljazzandblues
Thank you once again and we hope you all have a great weekend in the sunshine.  --