£150 – 2 x Tickets to the Opera to see La Calisto on 31.07.19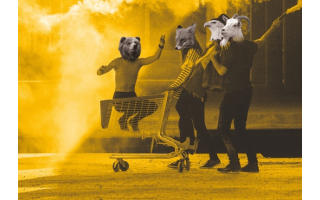 Thanks to the wonderful support of Loughborough Festival Opera we've been kindly donated two tickets to see the upcoming La Calisto by Francesco Cavalli on Wednesday 31st July.
Cavalli is one of Venice's leading composers while La Calisto tells a mythical story of Greek legends in a comic poignant way. You will also become a 'Friend of the Festival' and receive a thank you card in the post.
£150 minimum. 1 available