2015 Events Announced
Body
A big thank you to everyone who has pledged so far and please pass the link on to your networks, we only have until the end of the month to reach our target.
Don't forget to use the hashtag: #unputdownable2015
The Festival team have been hard at work scheduling in some fantastic events and are delighted to announce this years line up. Find details on the website at this link:
http://unputdownable.org/news-updates/2015-events-announced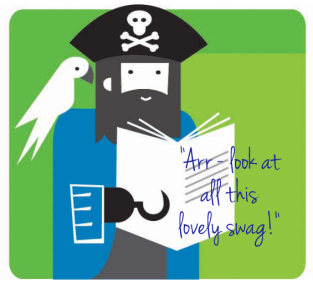 We have...
Live story telling
Writing workshops
Parties
Comics
Book fairs
Meet the author
Writing seminars
Horror
Unreliable histories
and much, much more!
Get creative. Get excited. Get involved.