Bristol Festival of Literature
Primary tabs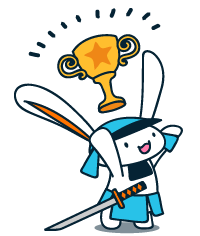 Congratulations!
This project finished on Monday the 31st of August, 2015
£1,406 was raised by 51 supporters — that's teamwork!
---
Want to raise money for your own business or project? Start your own project now
A team of volunteers are organising 10 days of literary loveliness in October 2015 and we need your help to make it happen.
Bristol Festival of Literature is in its fifth year, but this time we're doing things differently.
It's a literature festival, but not as you know it. This is a festival, lit-shape and Bristol fashion.
Once upon a time, a collective of very different writers, with very different voices, decided to join forces. They realised that however you choose to share it, everyone has a story to tell…
From October 15 - 24th 2015, we will be hosting a wealth of wordy events, right across Bristol. 
Authors, publishers, writers, performers, talks, book stalls and music - there's a story to suit everyone.
We don't just want you to sit and listen, we want to encourage you to be a part of something really creative.
Bristol Festival of Literature invites you, the writers, the readers and the listeners of Bristol to come together and be a part of our story.
We're not quite like other festivals. As well as acclaimed authors we listen out for the best voices from across the city and beyond, and we give them a stage. You don't need to be an academic, you just need the inclination to listen, or to have your own truth to tell.
From spoken word performers to live literature, from flash slams to sci-fi, from horror to comedy, we have it all, and we want you to be a part of it.
Putting on a event of this scale costs money. We need to pay venues, we need to pay guests, laying on refreshments, publicity as well as lots of small costs. We're all offering our time for free and have stripped the costs down to as little as possible.
If we reach our target we can put on a good festival, if we exceed our target we can put on a great festival!
Meet some of the team organising this year's event: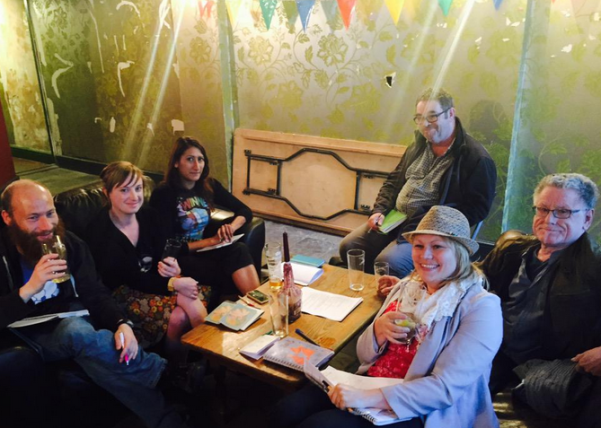 (Left to right) - Gavin Watkins, Christie Cluett, Natalie Burns, Richard Jones, Mike Manson, Amy Morse... there are more of us too; James Brown, Lousie Gethin, Kevlin Henney, Jari Moate, Cheryl Morgan, Grace Palmer, Pete Sutton - we're all involved in the writing and literature scene in Bristol.
This festival is about bringing people together to share their love of all things booky!
Events included in this years programme include, to name but a few:
- Word Karoke
- Creative Writing Workshop with Moniack Mhor
- Bristol Book Bazaar
- Word of Mouth
- Love of Reading
- Speakeasy
- Flash Fiction
And plenty of other talks workshops and actvitites...
Get creative. Get excited. Get involved.
See you there…
£
1,406
pledged of £1,500 goal (GBP)
51
backers
This project ended on 31 August 2015
This is a take what you raise project. At the end of the funding period the project owner receives all of the pledged funds.
Get these rewards
£1 – Thank You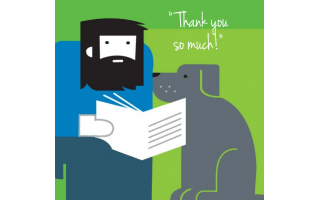 Pledge your support and get a heartfelt thank you from us
£5 – Event ticket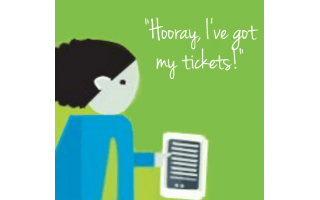 A ticket to one of the fee paying events of the festival (there is a mix of free and paid events)
£8 – Attend two events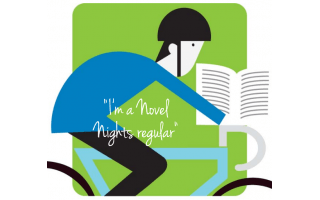 Attend 2 events at the festival or Novel Nights in October and November (20% off normally £10)
£10 – Goody Bag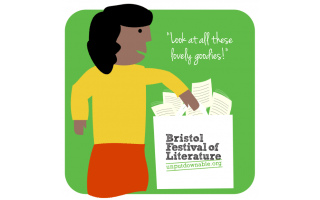 Get a Bristol Festival of Literature tote bag with some goodies and discount vouchers inside, including vouchers for local bookshops and a book. One randomly assigned goody bag will have a £50 voucher from Tangent Books – pledge for a bag to "win"
£15 – Bristol Festival of Literature T shirt
Get one of our limited edition festival T Shirts
£20 – Twitter Advice Session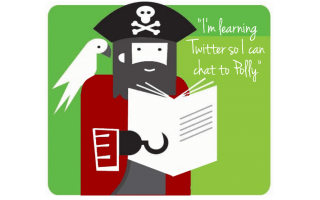 A Twitter advice session with author and digital marketer, Grace Palmer
£50 – All access pass, T shirt and goody bag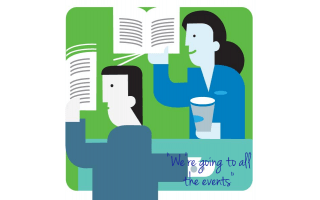 Get a goody bag and entrance to every event at the festival
£100 – BFL VIP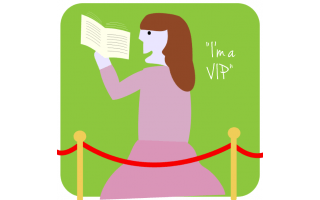 All access pass to every event, a special mention on the website, goody bag. T shirt and VIP guest at the launch event where you'll get a special mention and get a public thank you on our website.
£300 – Sponsorship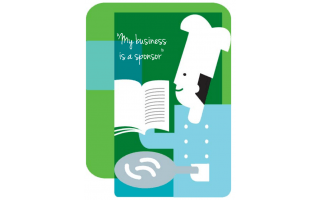 Be a festival sponsor, see you company logo on our literature and at our events
£500 – VIP and Sponsorship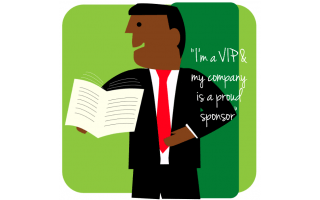 All access pass for 2 to every event, 2 goody bags, 2 T Shirts and VIP guests at the launch event. Have your logo on our publicity and a write up and mention on our website
Featured crowdfunding projects