It's a wrap!
Body
On behalf of the Bristol Festival of Literature team, just a quick update to say THANK YOU!
Our 10 days of literary loveliness were great fun with the events being well attended, many sold out.
The team are meeting this week to discuss what went well, what didn't go so well and what we could do next year.
We hope you enjoyed the events.
If you have anything to add, please get in touch, we'd love to hear from the people who supported us.
If you have any images, video, blog posts etc. that you created during the festival we'd love to see them. Please contact us via the website: unputdownable.org if there is anything you'd like to share.
I still have some unclaimed Goody Bags and T shirts so please get in touch to arrange collection for your unclaimed rewards.
A few of us went on Ujima Radio during the event and you can listen again here at these links:
Hour 1 - Wednesday 14th October 12pm: http://listen-again.ujimaradio.com/index.php?page=64
Hour 2 - Wednesday 14th October 1pm: http://listen-again.ujimaradio.com/index.php?id=25688
We were also on BBC Radio Bristol and Made in Bristol TV
I wrote a blog post last week with some links and shout outs for some of the people involved in the festival: http://authorpreneur.amymorse.co.uk/the-power-of-collaboration/
And here's a few images…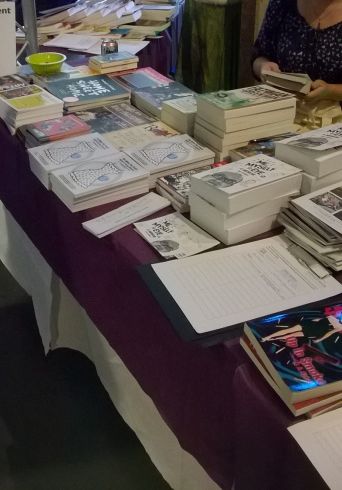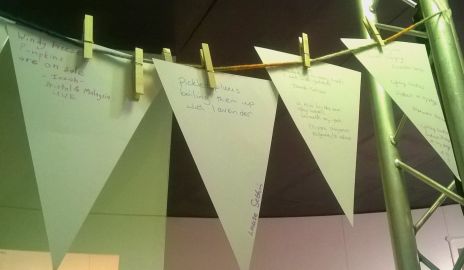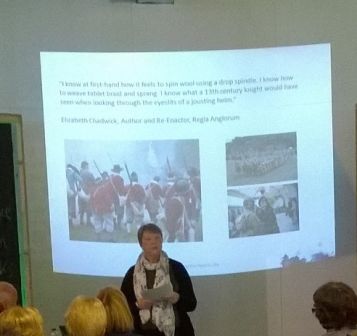 Once again, thank you so much to everyone involved in organising the festival, those who contributed, got involved, gave up their time and visited the events.
See you again next year...