Syrian refugee Majid needs to learn English and dreams of becoming an Engineer
Primary tabs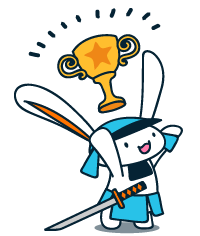 Congratulations!
£1,660 was raised by 28 supporters — that's teamwork!
---
Want to raise money for your own business or project? Start your own project now
Majid is a Syrian refugee in Bristol who desperately needs our help to improve his English in order to study Engineering at University.
Pilot project for refugee education fund:
This project seeks to raise money to help a young Syrian man who has recently arrived in Bristol achieve his goal of going to university. It is a pilot project which I hope will kick-start a larger education fund that will be created to support others like him, in order to help them access quality English language classes and further studies. 
Introducing Majid and his story:
I met Majid in the autumn of 2016 and was touched by his story but also his ambition and potential as a young man.
Majid is Syrian and one of 6 children. He is the third eldest and in his culture the eldest son has a lot of responsibility. As the war started in early 2011 his father left the house one day never to return. The family were frantic and tried to look for him only to find out later that he had been killed. Whilst they were looking for him, Majid's brother who was the second eldest, left the house and also never returned. They believe he was also killed. This broke the family, losing not one but two people they loved. They moved to Turkey where Majid and his two remaining brothers were working day and night to feed the family. They found work as electricians and in insulation. The jobs were dangerous and living in Turkey became very difficult. When they came to the UK early last year, the eldest brother and his family could not join them and therefore Majid has become the head of the household and suddenly the burden of responsibility rests on his shoulders. 
He feels a great need to push himself and to do any job to bring in money and support his family. He is extremely passionate and wants to to fulfil his dream of studying engineering and becoming a contributing part of this community. His desire is to give back to the city that has helped him and to support others in need.
Why am I fundraising for him?:
Majid's English is of a low level and to get proper lessons and make good enough progress to apply for university, he needs money.
I am trying to raise the money to send him to a highly reputed language school in Bristol where he will make rapid progress and be able to get to the necessary level within the shortest timeframe.
The language school has assessed him and are confident they can get him to where he needs to be. They have also offered a discounted place.
Majid is a very bright young man who has such great potential. Despite the hardship he has faced, he is positive and he dedicates his free time to helping other refugees when they arrive in Bristol.
He has been studying on his own as much as possible but without proper input, progress is slow. I know that he would apply himself so wholeheartedly to his studying and make rapid progress.
To apply for univerisity he needs to achieve a score of at least 5.5 on the IELTS scale.
Every £125 raised will buy him a full week of tuition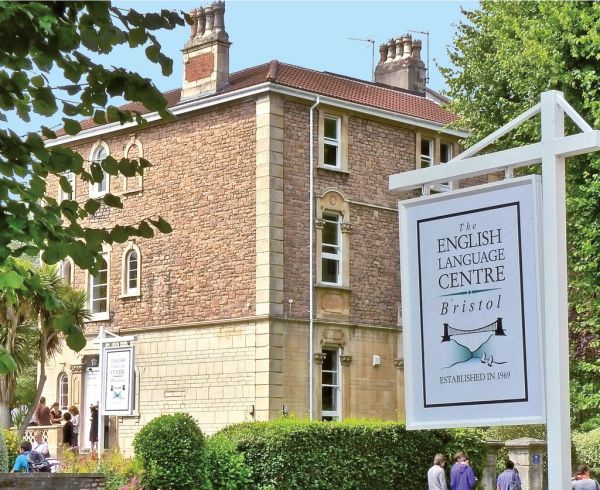 The wider issue: 
For there to be true integration into society for refugees, proper language aquisition is essential. Majid has tried very hard to study on his own and he is extremely dedicated but learning a language is hard and the best way is in class. Any money raised from this project will go straight to the school to pay for Majid's lessons from now until September.
If we were to raise more than required then I would use the funds to offer language classes to other refugees in a similar situation to Majid as it is my aim to create a long term fund for these needs in Bristol and beyond. Throughout the refugee crisis I have been so heartened to see the response from Bristol as a city towards fundraising for overseas charities or for Bristol based charities aiming to help refugees when they arrive with their basic needs.
However, I believe that once they arrive here a very important and difficult part of what has already been a horrendous journey, only begins. To end up in a foreign land and have little means of communication can lead to isolation and desperation. Only by learning the language can they really begin to start a on a path, make plans and begin to live a new life.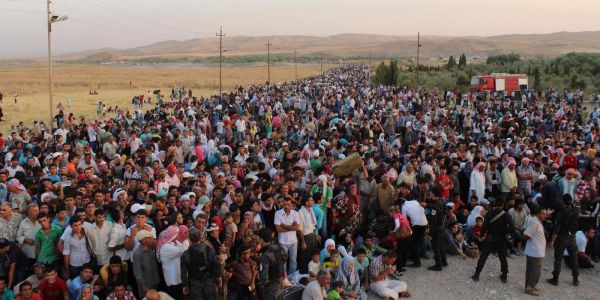 Why you should help?:
We all watch the news and feel helpless towards the suffering of the Syrian people. Here is a chance to do something positive and help a fine young man to become a established and contributing member of society.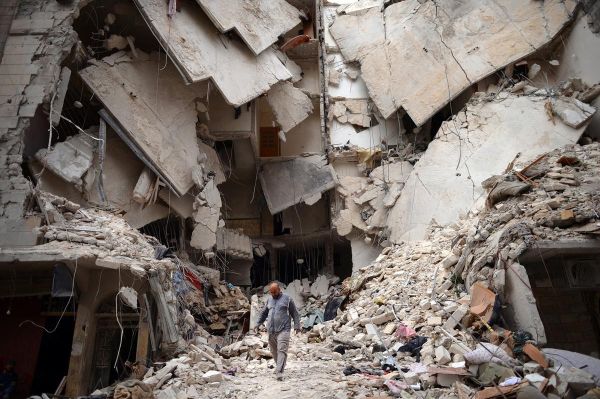 Who am I?: 
My name is Celine and I have been a teacher of English as a foreign language and organised English Language courses for young people for twenty years. I have seen the good work done to bring refugees to our city but I have also seen how quickly the relief at finally arriving somewhere they can settle can turn to frustration and disillusionment when they cannot communicate well enough to forge friendships, integrate and find paid employment.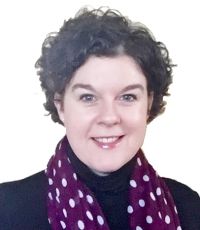 It is my aim to start with this fund for Majid as his need is immediate and concrete but I hope longer term to establish a more permanent fund for language training for refugees. I would be interested to hear from any businesses that would be like to donate or become involved in the creation of this fund. 
Please pledge and share this project with any friends and family, every share and pledge counts!  
£
1,660
pledged of £3,300 goal (GBP)
28

backers

This is an open ended project. There is no time limit and payments are taken straight away.
This project was created by
Featured crowdfunding projects