A family of athletes in the pursuit of Olympic glory!
The Jump is an independent documentary film halfway through production. They are raising $30,000 to finish production and cover the main costs of post-production (editing).
It is our first Mexican project! 
With a fresh and different perspective, The Jump will present:
Physical, mental and emotional preparation of athletes who are breaking paradigms and inspiring a generation.
Importance of family in the development of profesional athletes, and achieveing any goal.
An invitation to public and private sectors to observe from another perspective the challenges and opportunities in sports.
Besides contributing to make this film a reality, every contribution has a reward! From mentions in social media, to exclusive access to the film´s official premiere, collectible perks and official credits.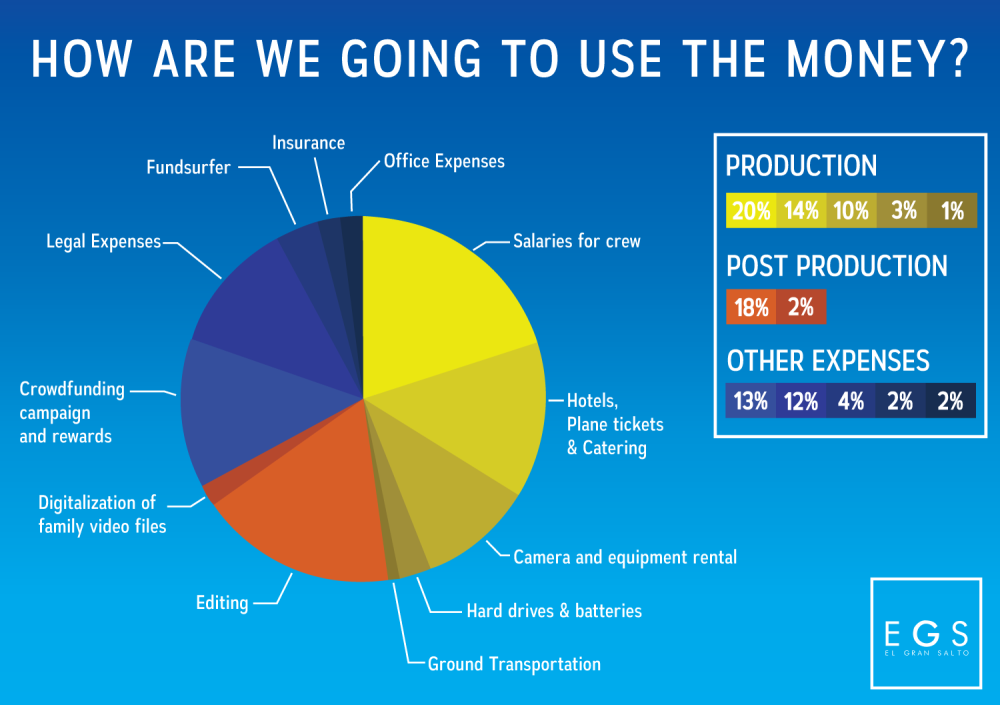 https://www.youtube.com/watch?v=W3p3bGf6vvM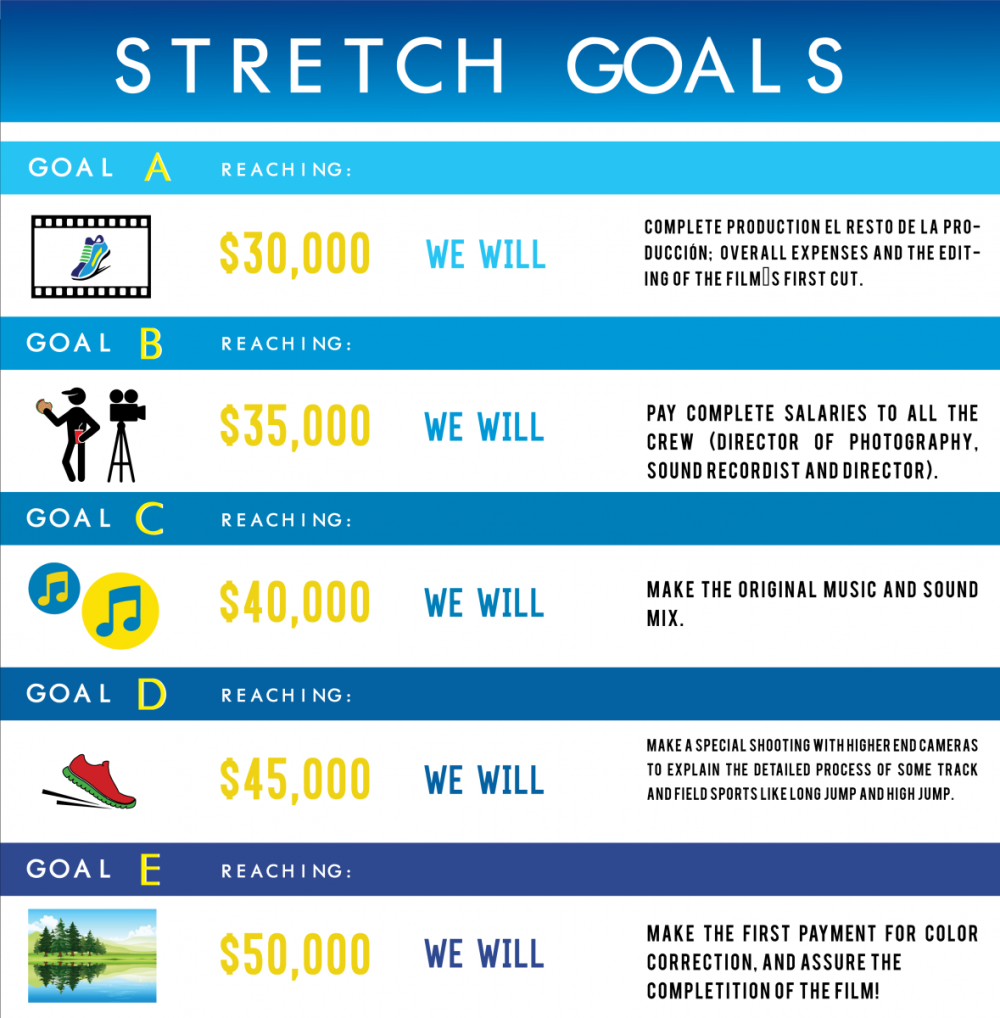 Stay up to date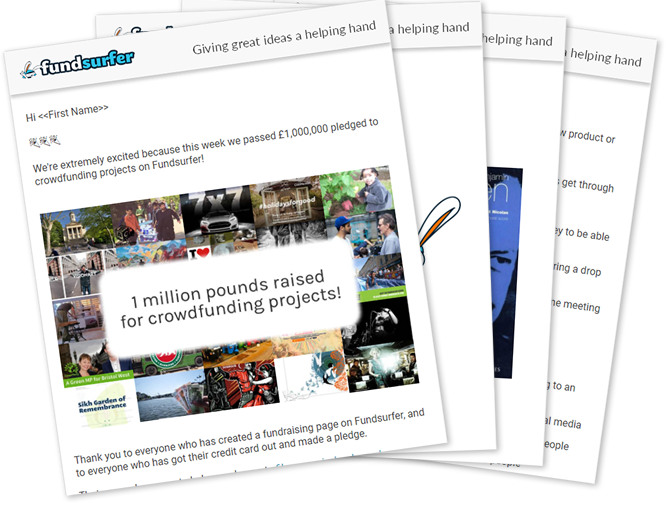 Get our occasional newsletter featuring fundraising news, hints and tips, and our favourite projects
Featured crowdfunding projects