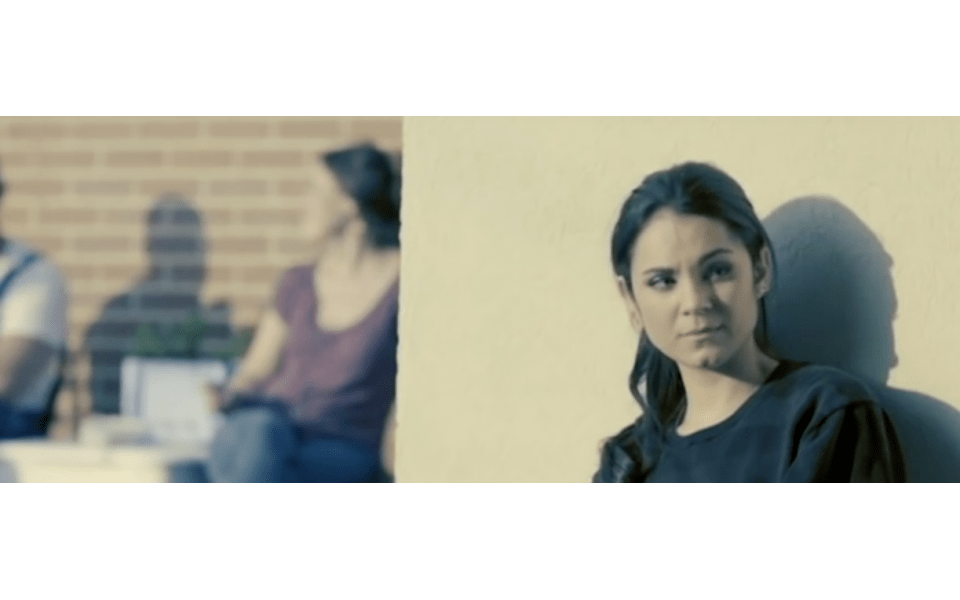 Behind 13 Is A Fearless New Drama That Will Blow Your Mind!
Guest Blog from Behind 13 creator and director, Rebecca Raymer. 
As the creator, writer, and director of Behind 13, I am dedicated to producing a show that will exceed your expectations. I've been developing the story and characters for Behind 13 for years. To me, they are real people, with real lives and experiences - characters who resonate strongly with just about anyone. 
Behind 13 is a daring new web series that will leave you breathless with anticipation! Take control of what you watch, when you want to watch it!

There are so many tremendously entertaining shows on television these days, but in order to watch all of them, you have to pay for access to several different providers. One of the most amazing aspects of evolving technology and new media is that creators have more control over how they release content to the public. Creators are the people who actually want you to see what they have to offer, regardless of how much you can pay for cable, satellite, or streaming television providers. 
We think Behind 13 is an incredible show, and want as many people as possible to have access to it. This is why we are choosing to release the episodes on our YouTube channel. Unfortunately, the downside of independently making and distributing a show is the absence of big funding from large, established studios. In order to create amazing content, we have to get the funding in unconventional ways.
The benefits of contributing to Behind 13 have the potential to change mainstream entertainment as we know it.
Our hope for this project is that it will have implications far beyond just us. By independently creating and distributing a high quality, high production show through a non-subscription service like YouTube, Behind 13 is at the forefront of a movement improving how you get your entertainment. The era of corporate giants deciding what you want to watch, how much you have to pay for it, and when and where you get to see it, is coming to an end. This campaign not only gives us the opportunity to create a fantastic show, it gives you the opportunity to empower your mechanism of choice.
We were able to produce the pilot episode for just under $4,000. These funds were largely and painstakingly put together from my personal resources, which are extremely limited. However, this project means so much to me, and to my family, and to everyone working on it, and we are passionate about seeing it through. For each of the future episodes, in order to maintain the quality of the story, secure the location, maintain the proper insurance for our SAG actors, and improve even more on production quality, our budget is $10,000 per episode. We have five episodes left for the debut season of Behind 13, making the total production budget $54,000. That may seem like a huge amount of money after producing our pilot for just under $4,000, but that was only one of a total of six episodes.
Our pilot episode is live on YouTube on the rannray productions channel! Watch the pilot, and see for yourself why your investment is a sure winner! 
You can link to the pilot episode of Behind 13, and learn more about the cast and crew, on our website, www.Behind13.com. Follow us on Twitter @Behind13Series, and keep up with updates and news on our Facebook page!
---
Pledge Now!
Pledge now to secure your place among the team that will one day look back and see how we all came together to change the way we watch quality entertainment, and to make Behind 13 a huge success!
Thank you for taking the time to learn about Behind 13, and for partnering with us in this innovative venture!!!
Stay up to date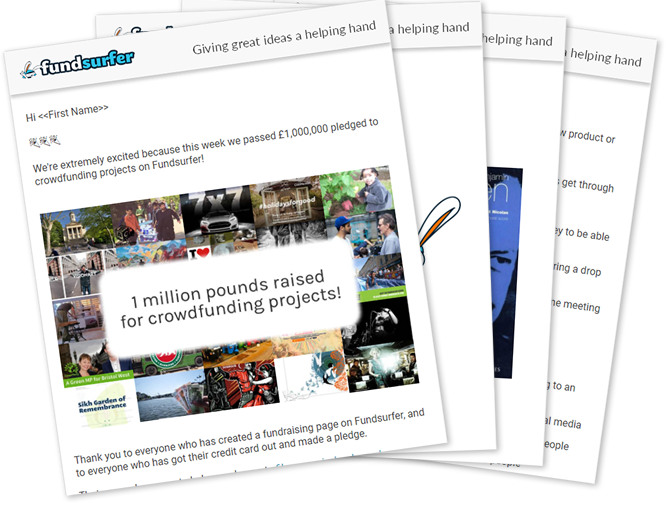 Get our occasional newsletter featuring fundraising news, hints and tips, and our favourite projects
Featured crowdfunding projects