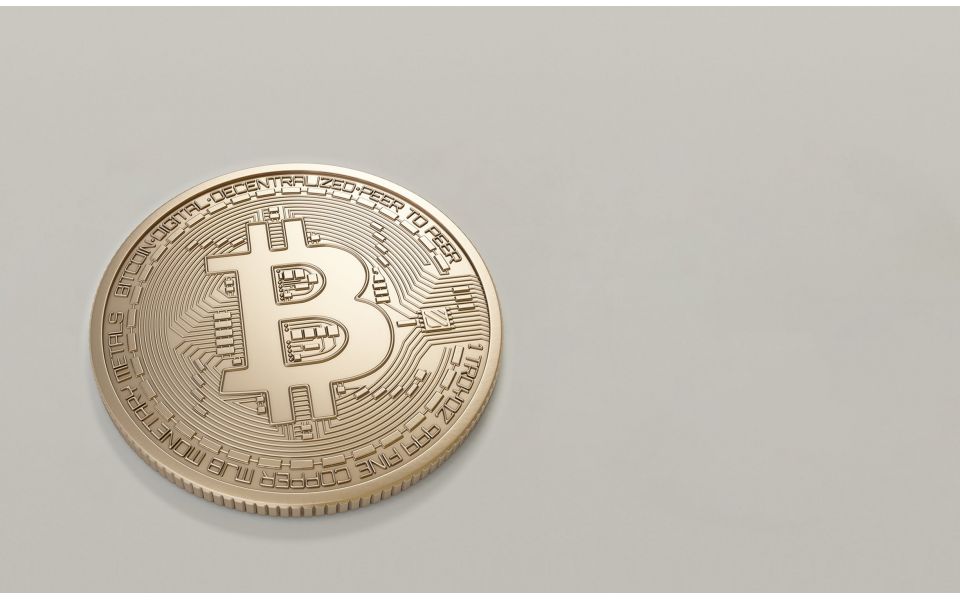 If you are excited about Bitcoin, but can't afford to mine or buy some, set up a Bitcoin crowdfunding project and start accepting Bitcoin donations.
Simply start a Bitcoin Crowdfunding project and you can start receiving Bitcoin.
Perfect for charities, individuals and causes.
You will be able to get donations in Bitcoin using our simple Coinbase Commerce payment tool.
In just a few steps:
Create a Bitcoin Crowdfunding project
Share it with people who have Bitcoin - including your friends, family and your social networks
Get donations in Bitcoin
Withdraw your funds to your own wallet
Save it, spend it, do whatever you like!
We're excited to see what you will use it for!
Learn more about crypto crowdfunding or start your Bitcoin crowdfund now!
Stay up to date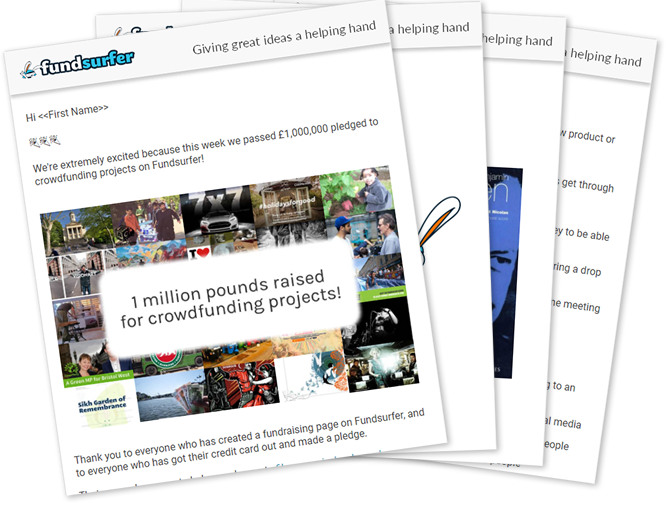 Get our occasional newsletter featuring fundraising news, hints and tips, and our favourite projects
Featured crowdfunding projects