Challenging how women are represented on screen
SOMEWHERE OUT THERE is a dark comedy that challenges the views about how certain types of (often voiceless) women are represented on the screen. It satirizes 'norms' to show how they are being objectified and mistreated.  The project is being helmed by BAFTA award winning writer/director Rachel Tillotson, http://racheltillotson.com/ and it has attracted the attention of actors such as Amy McAllister (Call the Midwife) https://vimeo.com/118111327 and Mary Woodvine (Eastenders) https://vimeo.com/79767024
Funds are currently being raised to help film selected scenes that will then go on to support a larger project in the future — a short film, or a television series pilot.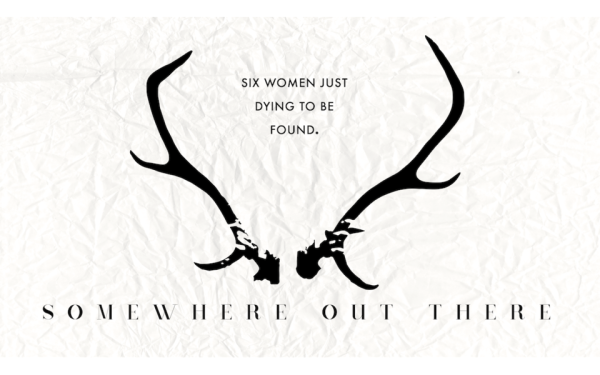 What it's about: SOMEWHERE OUT THERE follows Sabrina, a somewhat neurotic, vain woman who is fed up with the tedious boredom of purgatory. Inconveniently, Sabrina has been ritualistically murdered — she's been left in the afterlife wearing a pair of particularly unbecoming antlers. Bored, Sabrina now hangs out with a handful of other deceased women. One has become her nemesis, an irritating Irish woman, Geraldine O'Brien, who was killed then wrapped in plastic and dumped in a river. To Sabrina Geraldine acts far too superior because her corpse gets to move on, floating with the tides thus raising her chances of it being found.
All the women are waiting to be found, they're somewhere out there. They need Detective Laura Hannings to find them so that they can be 'released' to eternal rest. Only Laura has the capability to 'sense' them. Unfortunately, Laura is often caught up in her own neuroses — pissed off, Sabrina and the others watch Laura get lost in her life, lost in her job, in drink, in men, and in clothes.  Laura absent-mindedly misses vital clues, Sabrina and the others' are saddened how their physical bodies will remain lying in ditches, on wastelands or in cellars 'waiting' to be found — most are scantily clad in lingerie, calling to mind stereotypical victims of shows like TWIN PEAKS, or TRUE DETECTIVE.
SOMEWHERE OUT THERE aims to challenge views about how certain types of women are acceptably voiceless and objectified on the screen, satirising these 'norms', and showing how women are being mistreated.
Stay up to date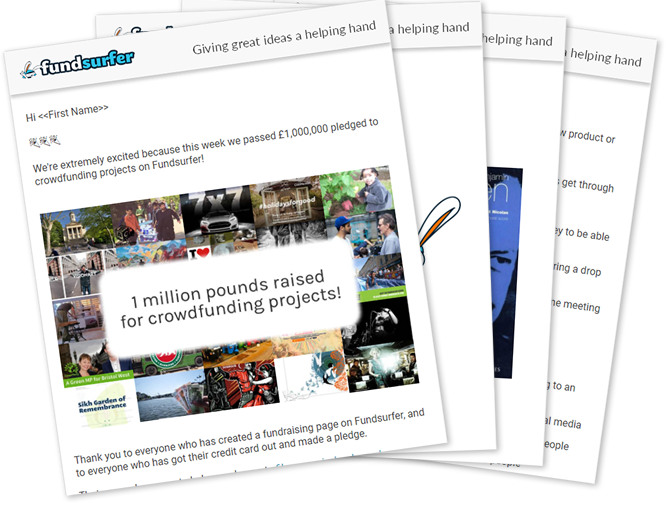 Get our occasional newsletter featuring fundraising news, hints and tips, and our favourite projects
Featured crowdfunding projects