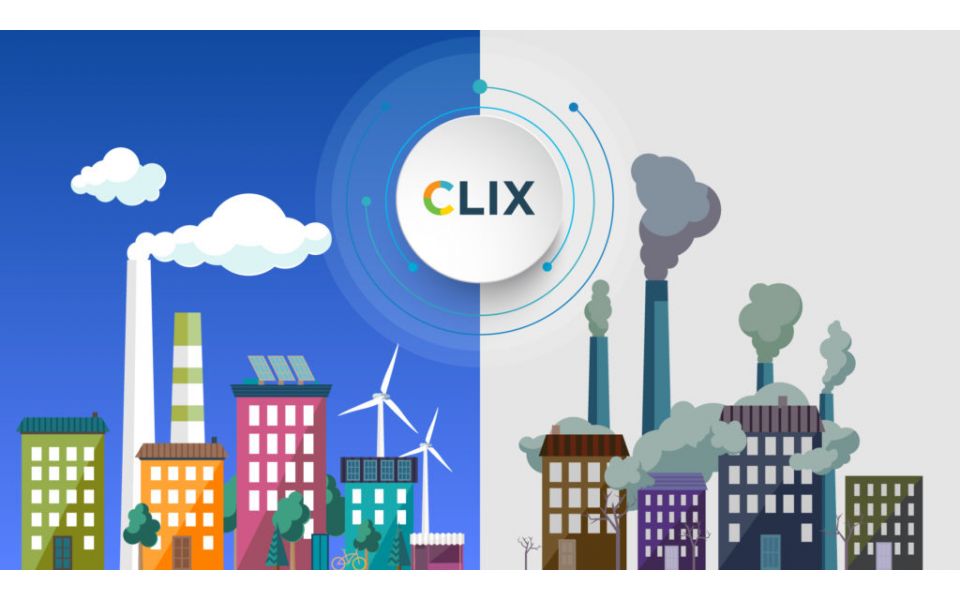 Fundsurfer and Ideanco at World Future Energy Summit 2018
We are delighted to have teamed up with Ideanco's "innovation and disruption" business service which is now engaged with entrepreneurs and investors focused on targeting climate change. Fundsurfer CEO Oliver Mochizuki will join the investor panel at CLIX, an initiative of the World Future Energy Summit, part of Abu Dhabi's Sustainability Week which will take place between 15th and 18th January 2018.
CLIX is a unique marketplace connecting on a global level entrepreneurs and investors to enable partnerships that will power sustainable climate change solutions through knowledge, innovation, and funding.
The initiative is focused on solving the world's most pressing climate change issues by connecting local and global entrepreneurs (concepts, start-ups and innovative companies in different stages of funding), with an audience of potential and series investors (angel, seed investors and venture capitalists).
The entrepreneurs will pitch conceptual ideas, new products, and transformative business models that are aligned with the Ministry of Climate Change and Environment's (MoCCE) three pillars of sustainability, namely: Air Pollution, Clean Mobility and Innovation in Agriculture.
There is a new wave of investment available for renewable energy projects globally, as one of the former partners for the Green Investment Bank Fundsurfer are well placed to support entrepreneurs working in this space. Contact us to discuss. 
We are interested in £1M-100M+ projects ready to scale up. 
Stay up to date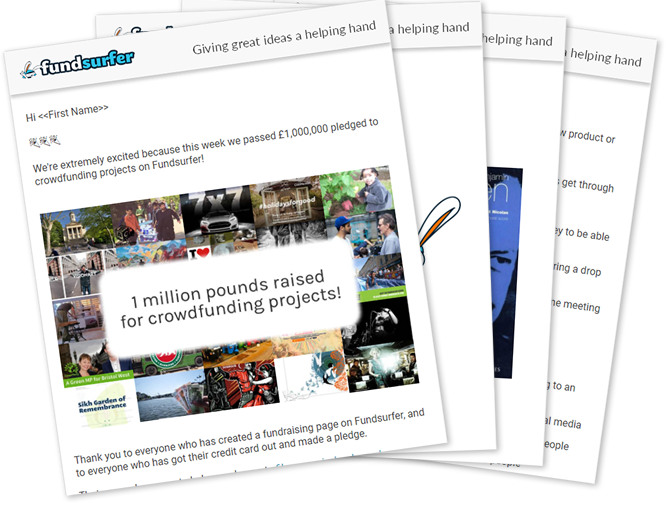 Get our occasional newsletter featuring fundraising news, hints and tips, and our favourite projects
Featured crowdfunding projects