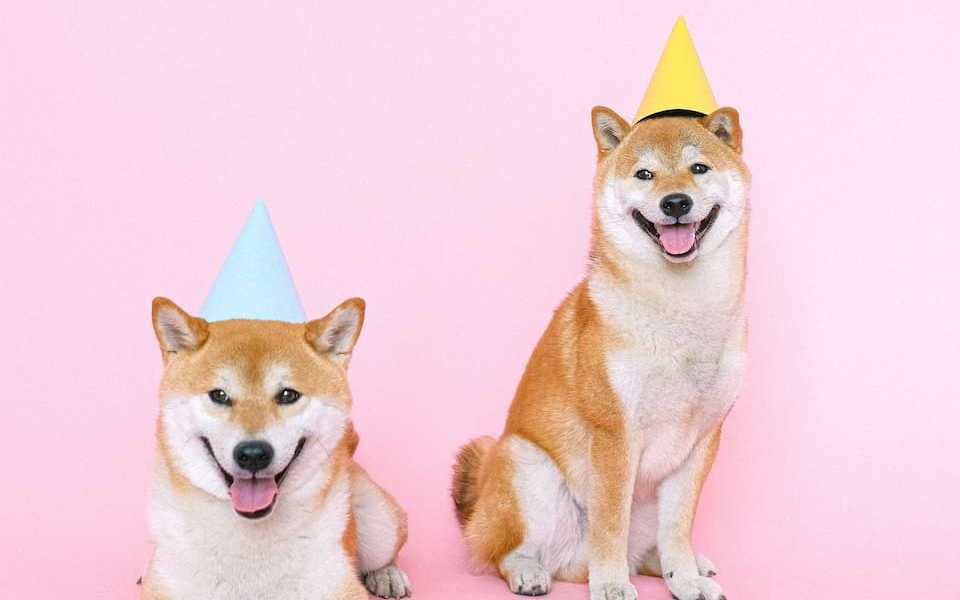 We'll let Anne-Marie do the honours for us - it's our birthday!
We started out in 2014, which is ancient in internet time.
Here are our 2020-2021 highlights
helped companies raise £6 million of investment
recurring donations are helping to raise thousands extra per month
we have so many projects in the works!
Thanks for reading this, and for all your support! 
Stay up to date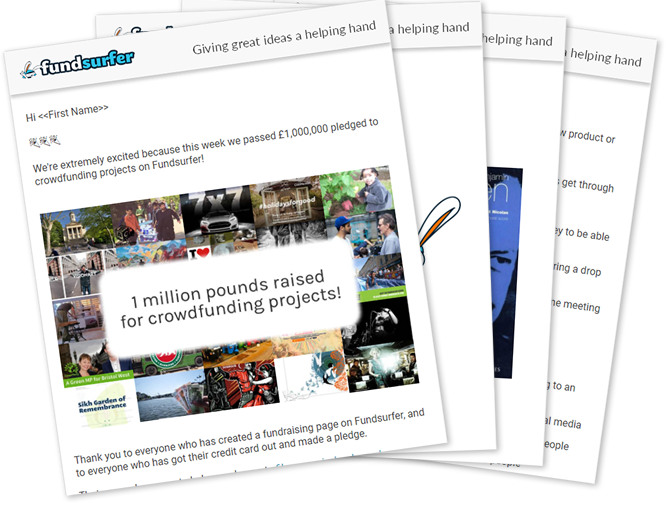 Get our occasional newsletter featuring fundraising news, hints and tips, and our favourite projects
Featured crowdfunding projects