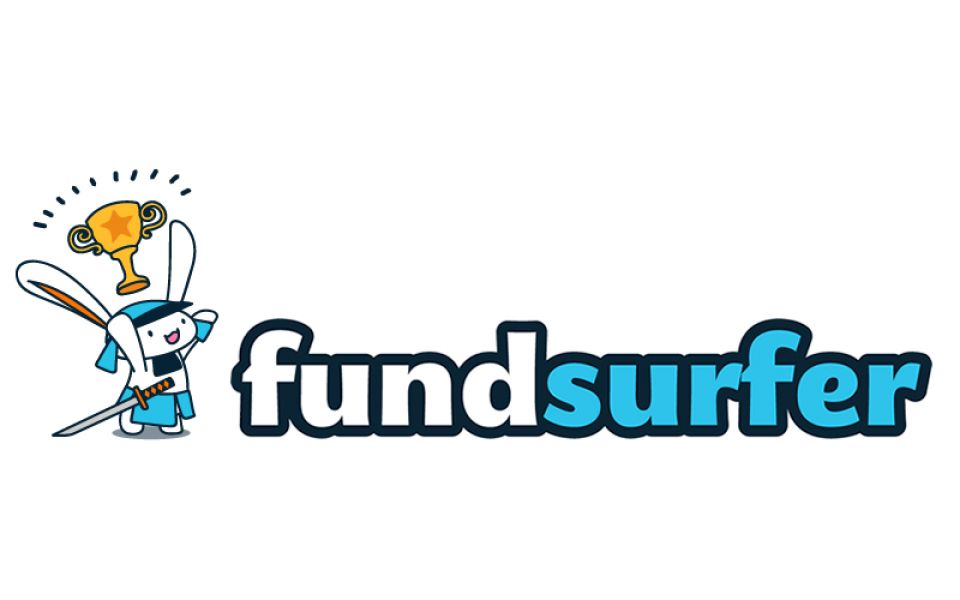 It's been another busy month with new partnerships confirmed with Bristol Music Ambassador James Morton, Call of the Brave, Fresh Design Works and Crowdtell to develop new projects and ideas.
We are also really excited to be awarded two funding and support grants for Fundsurfer, more details to follow very soon!
Lot's more projects in pipeline including some really interesting large scale ideas that we are getting excited about!   
Local Bristol Charity REWORK launches a Crowdfunding Campaign to Raise Shortfall in Funds
Rework launched their Fundsurfer crowdfunding campaign on Monday and have nearly raised £1000, check out their video and help them out if you can, every small donation counts
Solomons Secrets 
4 days to go! 
https://www.fundsurfer.com/project/independently-publishing-solomons-secrets-event
BBC young folk musician finalist Darren Hodge is raising funds for his first music video. Check his crowdfunding campaign here. 4 days to go! 
https://www.fundsurfer.com/project/the-mans-hands-darren-hodges-music-video
 

Fundsurfer makes crowdfunding simple
We'll help you create, market, manage and promote your fundraising campaign
Crowdfunding made simple
Free to start projects
Reward and donation campaigns
Peer to Peer lending
Free consultation
Funding for social and creative projects
Crowdfunding made simple
Marketing and promotion add ons available 
Get in touch anytime!
Call 0117 9031100 or email info@fundsurfer.com
Stay up to date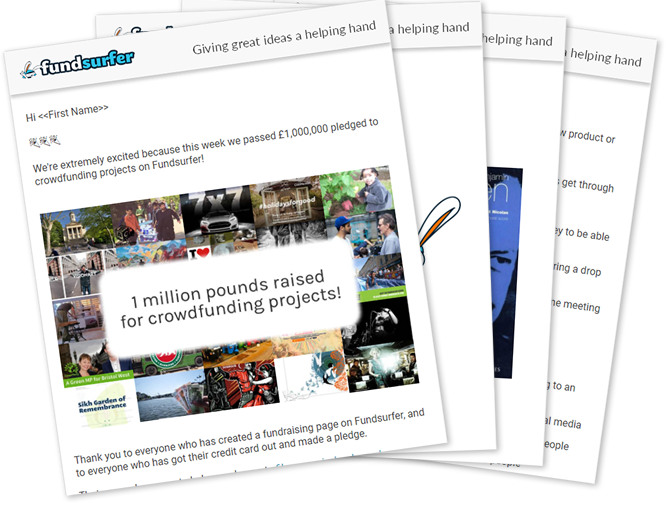 Get our occasional newsletter featuring fundraising news, hints and tips, and our favourite projects
Featured crowdfunding projects