Introducing Crypto Crowdfunding
We're excited to announce the launch of our newest funding option: Crypto Crowdfunding!
Psst: if you haven't heard about Bitcoin and other cryptocurrencies, then check out our intro to crypto here. Fundsurfer Crypto Crowdfunding is for donations only - this isn't ICO crowdfunding, where you create and presell your own cryptocurrency.
You will be able to get donations in Bitcoin, Bitcoin Cash (it sounds the same as Bitcoin but is a different currency), Ethereum and Litecoin.
It's this easy
Create a Crypto Crowdfunding project
Share it with friends, family and your social networks
Get donations in Bitcoin, Bitcoin Cash, Ethereum and Litecoin
Withdraw your funds to your own wallet
Save it, spend it, do whatever you like!
We're excited to see what you will use it for!
Learn more about crypto crowdfunding or start your crypto crowdfund now!
Stay up to date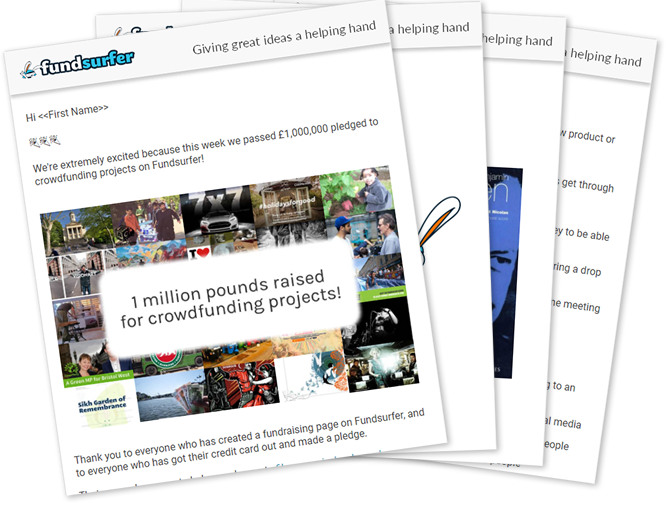 Get our occasional newsletter featuring fundraising news, hints and tips, and our favourite projects
Featured crowdfunding projects