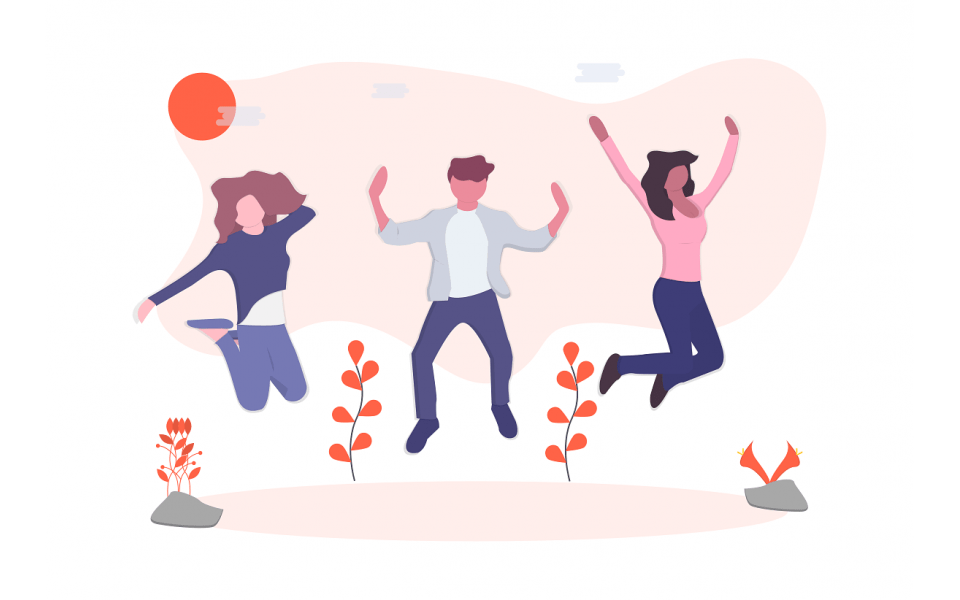 The different ways that people use crowdfunding
Each crowdfunding project is unique. Crowdfunding is a tool to help you raise funds, and how you use it is up to you.
Raising money for your own project? Crowdfunds are often used to raise money to
publish books
record albums
make short films
volunteer abroad
attend conferences
Lots of people also use crowdfunding to fundraise for charities and organisations.
Or are you an organisation or business? There's loads of things that businesses can crowdfund for, including
putting on events and festivals
building works and renovations
converting a double-decker bus into a restaurant
opening a cat cafe
moving premises
flying the world's only Darth Vader hot air balloon
supporting refugees
paying for award ceremonies
Crowdfunding can help individuals, organisations and businesses raise the funds needed for just about any kind of hobby, project or services.
Here are a few projects that are crowdfunding right now.
Have a look, they'd love your support.
---
The Bristol Pound wants to improve their business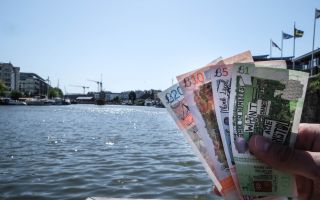 Bristol Pound is is seven years old and the most successful local currency in the UK.
Individuals and business use it to keep money in the local ecosystem.
"Help us fund the development of new services and technology so that we can grow the scheme and deliver more impact in Bristol"
You can find out more on the Bristol Pound crowdfunding page.
---
The Shepherd wants to pay for their film awards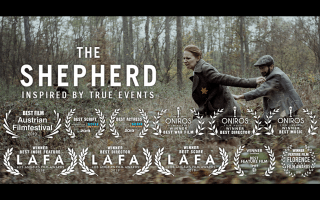 The Shepherd is an award-winning historical drama, dedicated to forgotten heroes who rescued Jews during WWII.
Their short film was a fantastic success and has won 18 awards at film festivals so far. However it's too expensive to pay for the trophies!
"We would like to ask for your continued support, because we need additional funds to get our statuettes. Sadly, most of the festivals ask money for the awards, and a statuette costs from $220 to $290. "
You can find out more on The Shepherd crowdfunding page.
---
The International Bristol Balloon Fiesta flew a Darth Vader hot air balloon!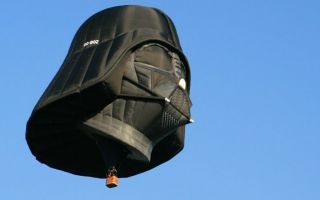 You can find out more on the Darth Vader hot air balloon crowdfunding page.
---
Sleep Pod is saving lives of rough sleepers in freezing weather
"The Sleep Pod is a Lifesaving Shelter built to protect rough sleepers in the UK and Europe. We want to raise £10,000 so we can build 400 Sleep Pods."
You can find out more on the Sleep Pod crowdfunding page.
---
Want to start your own crowdfund? Read this.
Stay up to date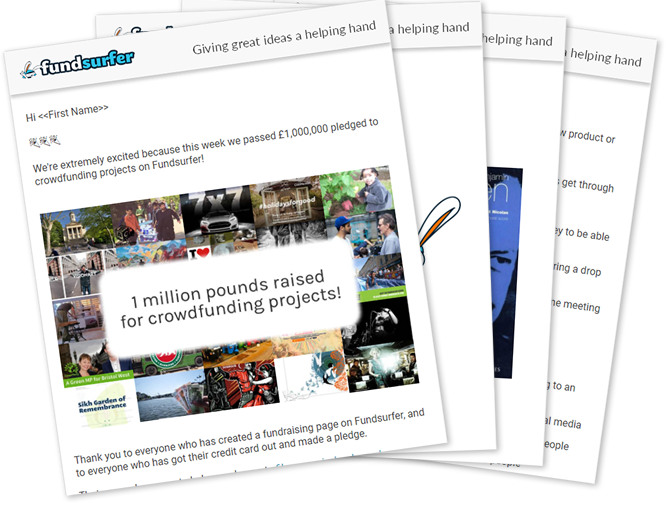 Get our occasional newsletter featuring fundraising news, hints and tips, and our favourite projects
Featured crowdfunding projects