Limbo to El Camino
Primary tabs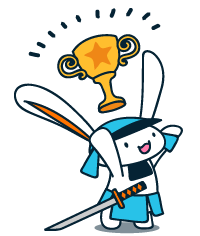 Congratulations!
£345 was raised by 10 supporters — that's teamwork!
---
Want to raise money for your own business or project? Start your own project now
I'm walking the Camino de Santiago this summer to help support 91 Ways! #Steps4aGlobalCity #BringBristolTogether
Hello!
My name is Charli I'm 26 and I live in North Bristol, thank you for joining me on my 300 mile journey from Burgos to Santiago de Compostela. That's right, I'm walking the famed Camino de Santiago 300 challenging miles across Spain's historical northern region and I'm doing it alone for an amazing charity called 91 Ways to Build a Global City which unites Bristol's communities!
I hope that my taking 680,000 steps toward my goal, will encourage you to take your own #Steps4aGlobalCity, step 1 being to support their cause by donating whatever you can to my £2500 target!
Who are 91 Ways and why am I passionate about what they do?
As you may or may not know, there are 91 languages spoken in Bristol by its many wonderful, diverse communities, and there is one charity that works tirelessly to celebrate this and to unite them. 91 Ways brings people together to share their food, personal journeys, recipes, and passions and to build understanding between the people of Bristol.
91 Ways believes that what we have in common far outstrips that which divides us – and this is something I believe in with all my heart. Please support them in running free, uniting events across our city,  and support my steps towards creating a more accepting, global world.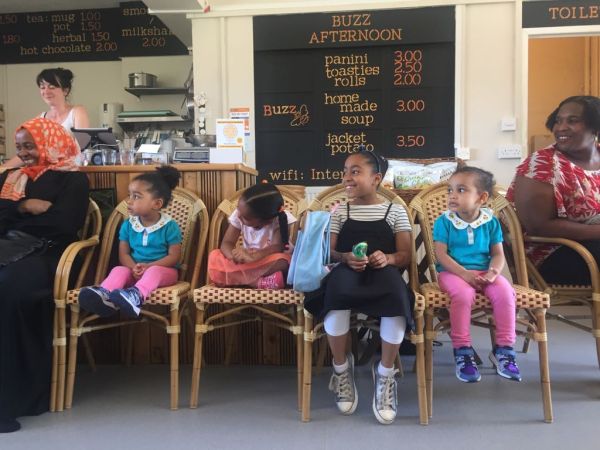 I'm a 26 year old grad student and I've been lucky enough to have travelled and made connections with people from all walks of life. I want others to have the opportunity to do this in our city. The money raised through your generous donations will allow 91 Ways to bring people from different backgrounds and different parts of the city together. So dig deep!
My walk will start in Burgos on the 20th August, and I'm going to walk 300 miles to Santiago de Compostela! Bristol join me and take your own #Steps4aGlobalCity :)
 
You can follow my story here: www.facebook.com/limbotocamino  or on my Instagram: charli.lake
Find 91 Ways on Facebook
Connect with 91 Ways Twitter
£
345
pledged of £2,500 goal (GBP)
10

backers

This is an open ended project. There is no time limit and payments are taken straight away.
This project was created by
Featured crowdfunding projects