Ruth's 40th birthday charity appeal
Primary tabs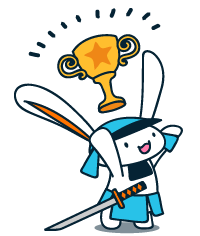 Congratulations!
£735 was raised by 30 supporters — that's teamwork!
---
Want to raise money for your own business or project? Start your own project now
£
735
pledged of £4,000 goal (GBP)
30

backers

This is an open ended project. There is no time limit and payments are taken straight away.
This project was created by
Featured crowdfunding projects