Rewards for Bristol Festival of Literature
Primary tabs
Support this project and get these fantastic rewards!
£1 – Thank You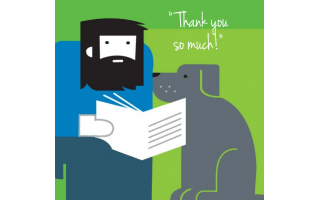 Pledge your support and get a heartfelt thank you from us
£5 – Event ticket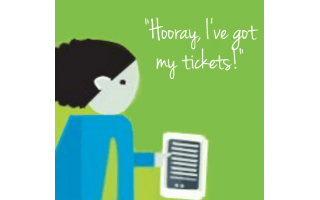 A ticket to one of the fee paying events of the festival (there is a mix of free and paid events)
£8 – Attend two events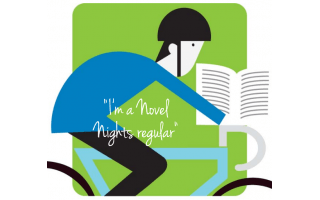 Attend 2 events at the festival or Novel Nights in October and November (20% off normally £10)
£10 – Goody Bag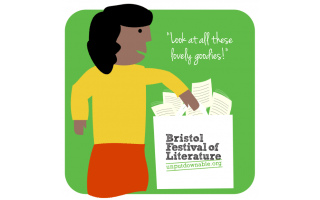 Get a Bristol Festival of Literature tote bag with some goodies and discount vouchers inside, including vouchers for local bookshops and a book. One randomly assigned goody bag will have a £50 voucher from Tangent Books – pledge for a bag to "win"
£15 – Bristol Festival of Literature T shirt
Get one of our limited edition festival T Shirts
£20 – Twitter Advice Session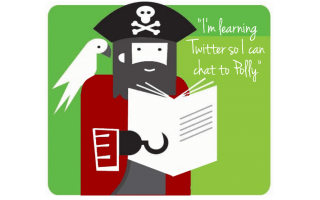 A Twitter advice session with author and digital marketer, Grace Palmer
£50 – All access pass, T shirt and goody bag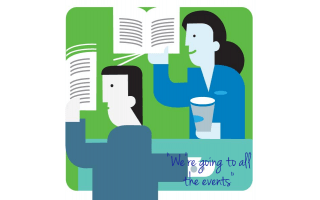 Get a goody bag and entrance to every event at the festival
£100 – BFL VIP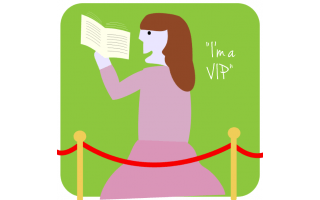 All access pass to every event, a special mention on the website, goody bag. T shirt and VIP guest at the launch event where you'll get a special mention and get a public thank you on our website.
£300 – Sponsorship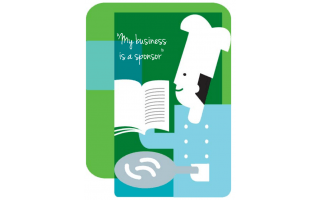 Be a festival sponsor, see you company logo on our literature and at our events
£500 – VIP and Sponsorship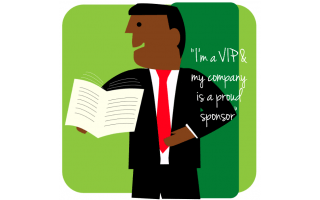 All access pass for 2 to every event, 2 goody bags, 2 T Shirts and VIP guests at the launch event. Have your logo on our publicity and a write up and mention on our website