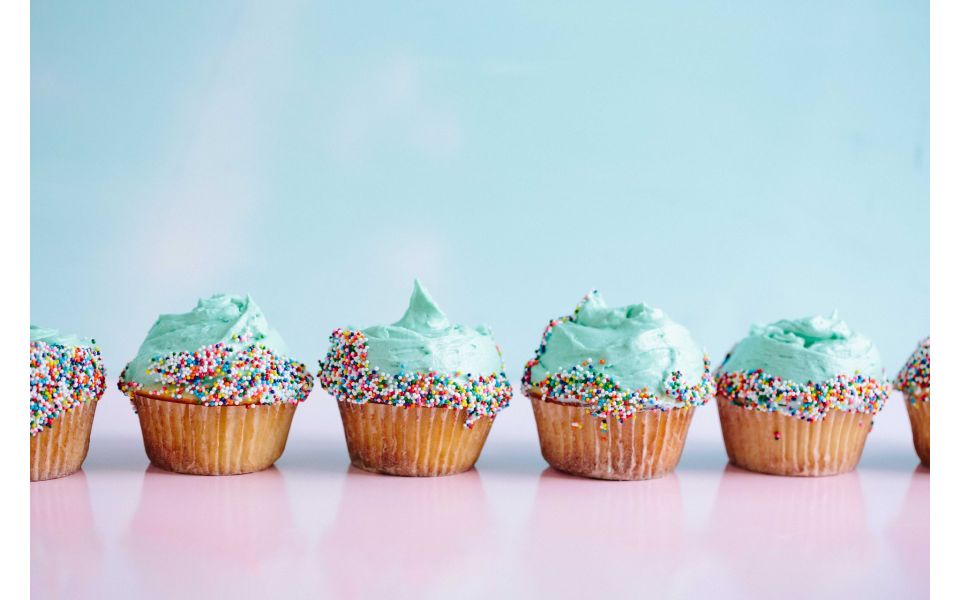 Happy birthday to us!
Last year we celebrated passing £6 million raised across our online and offline fundraising services... this year we passed £20 million pounds!
Crowdfunding
We added lots of cool and useful features to crowdfunding projects, like a better checkout page, monthly goals, faster payments, and linked projects.
Community shares
This year we launched Community share projects. Our first project raised £328k.
Film projects
Our executive produced documentary "My Friend Tommy" completed production, ready for the festival circuit.
Fundsurfer Films agreed to advise a US production company on financing, sales and distribution strategy for social impact content slate of 12 "A-List" feature films.
Secured an LOI and Proof of Funds to finance a new UK Film and TV studio to launch in 2023/24.
Equity investment
We completed strategic partnership advisory work for European ed-tech company, originating and engineering education pilot programs in India and Bangladesh. 
We provided direct support for UK local authorities on attracting inward investment for large scale, capital intensive, infrastructure projects.
Deal origination
We signed a deal origination partnership with a US multi-family office.
We agreed a partnership to begin connecting strategic investors in UAE with deal-flow, based on their specific criteria and objectives.
Impact funding
We provided strategic advisory work for central Asian Energy and Education government ministries.
Consulted on an Impact Investment strategy for a sub-saharan African joint venture partner.
Began working on pre-feasibility fundraising for 6 wind farms in emerging markets, in partnership with one of the world's largest wind turbine manufacturers.
We sourced and pre-vetted a portfolio of wind and solar projects in Europe for large scale Asian investor group.
Humanitarian projects
We created and launched a donor management and direct fundraising strategy, along with producing a short film campaign, to fundraise for Afghanistan emergency supplies and humanitarian aid provision.
We also began fundraising for Ukraine, and facilitating humanitarian aid and supplies , including sourcing and managing logistics for donors and clients. 
Phew! It's definitely time for some cake now!
Stay up to date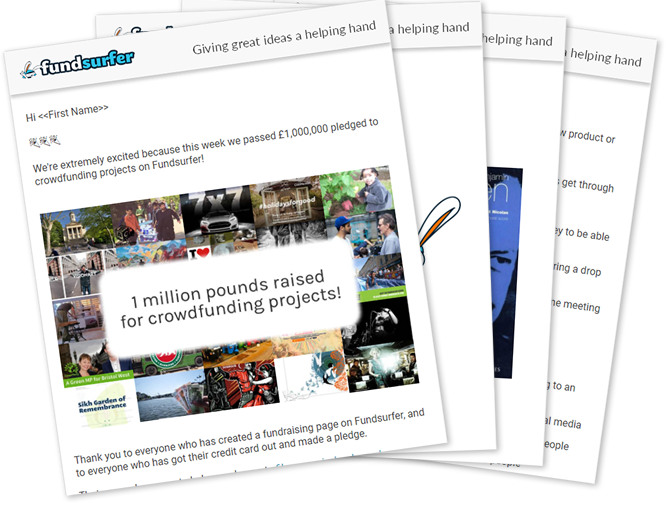 Get our occasional newsletter featuring fundraising news, hints and tips, and our favourite projects
Featured crowdfunding projects