Hear from our Local Heroes
Venture Funding Hubs is a new place for entrepreneurs to get support with advice, funding, business planning and more.
They are calling local fundraisers "Local Heroes" - and we agree! You are doing a great job!
We are really pleased that they interviewed three of our successful "Local Heroes" :)
We really recommend taking a few minutes to listen and watch the interviews, there is some really great information and advice in there!
You can find out more about Venture Funding Hubs at http://venturefundinghubs.com/
Stay up to date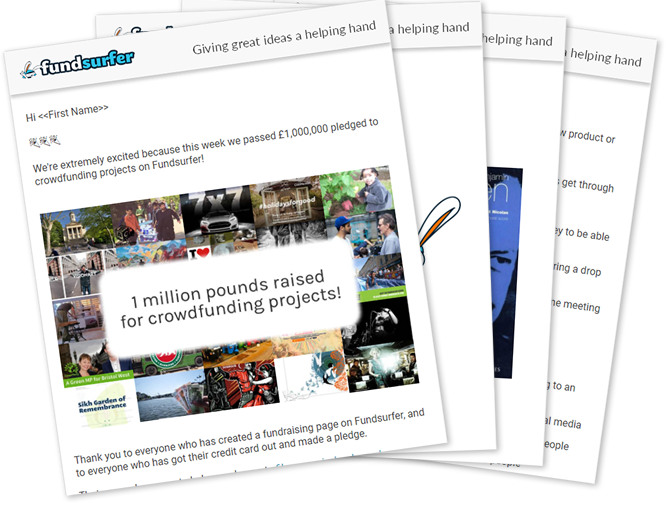 Get our occasional newsletter featuring fundraising news, hints and tips, and our favourite projects
Featured crowdfunding projects