Brunel Field Primary School
Primary tabs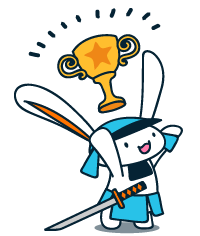 Congratulations!
£942 was raised by 45 supporters — that's teamwork!
---
Want to raise money for your own business or project? Start your own project now
Raising funds for school projects and the children and staff of our school
This project allows parents and family who want to support our school to donate when they are unable to attend our events. 
£
942
pledged of £1,000 goal (GBP)
45

backers

This is an open ended project. There is no time limit and payments are taken straight away.
This project was created by
Featured crowdfunding projects