My trip to Calais - donations for food for refugees
Primary tabs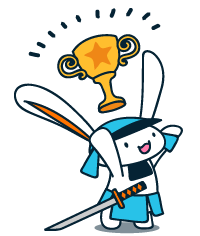 Congratulations!
This project was successfully funded on Saturday the 12th of January, 2019
£1,383 was raised by 69 supporters — that's teamwork!
---
Want to raise money for your own business or project? Start your own project now
I am going to Calais in January to work in the RCK kitchen. We are funding our own trip so the money raised on here goes towards food for refugees.
I am going to Calais with my dad in January with Refugee Community Kitchen. We will be helping prepare food in the kitchen and serving it to refugees living on the streets of Calais. The refugees are people that have had to flee their own country to avoid war and persecution yet unfortunately end up on the streets of France still being persecuted and living in poverty. If you were born in a war torn country this could be you. My dad is funding our trip so the money you donate will go solely to buy food supplies to bring over to Calais. Please do your part in making a change.
To find more information about the charity here is the link to their website- http://www.refugeecommunitykitchen.com/ 
And here is the link to their Facebook- https://m.facebook.com/refugeeCkitchen/
£
1,383
pledged of £500 goal (GBP)
69
backers
This project ended on 12 January 2019
This is a take what you raise project. At the end of the funding period the project owner receives all of the pledged funds.
This project was created by
Featured crowdfunding projects