TINY GIANT'S AMAZING NHS AI/ALEXA GAN NATIONAL 2020
Primary tabs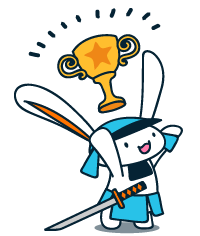 Congratulations!
This project was successfully funded on Friday the 3rd of April, 2020
£400 was raised by 32 supporters — that's teamwork!
---
Want to raise money for your own business or project? Start your own project now
£
400
pledged of £400 goal (GBP)
32
backers
This project ended on 3 April 2020
This is an all or nothing project. The funding target must be met by the time limit otherwise the pledges will be cancelled.
Get these rewards
£10 – AI-NAMED HORSE
You get an AI-named horse in the big race.
Featured crowdfunding projects