Be part of the St Pauls Afrikan Caribbean Carnival dance procession!
Primary tabs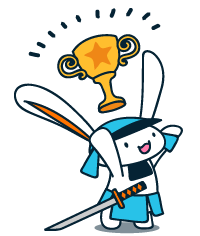 Congratulations!
This project finished on Tuesday the 1st of December, 2015
£101 was raised by 16 supporters — that's teamwork!
---
Want to raise money for your own business or project? Start your own project now
Building for Carnival 2016
Our campaign was officially launched on October 25th in fun Carnival style with a music flaot and costume procession travelling along the Portway in Bristol.
This is our first campaign and we will be running this until December 1st with a number of events and rewards available in return for supporting your Carnival.  As well as raising funds needed to stage Carnival in 2016 and beyond, we are also building a Carnival dance troupe for the procession with dance sessions launching very soon.
Please like our Facebook pages to keep updated and involved.  We will be doing more to recruit members and volunteers and welcome any support that is available. 
https://www.facebook.com/stpaulscarnival
https://www.facebook.com/Carnival-Corner-119412791746445/
https://www.facebook.com/groups/1483344101969475/ 
Twitter @stpaulscarnival 
£
101
pledged of £500 goal (GBP)
16
backers
This project ended on 1 December 2015
This is a take what you raise project. At the end of the funding period the project owner receives all of the pledged funds.
This project was created by
Get these rewards
£2 – Website shout-out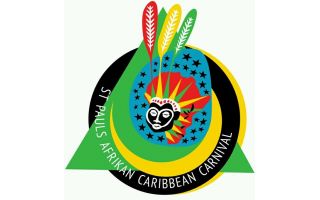 For £2 you will receive a thank you on our website.
£5 – Memories book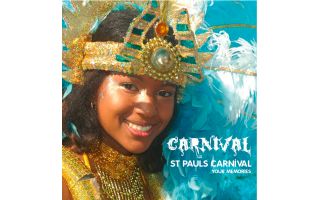 You will receive a copy of our 'Memories book'.
£20 – Dance in our next procession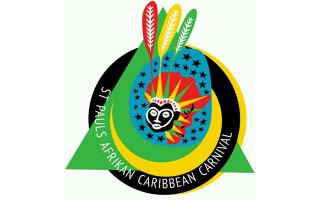 For a minimum donation of just £20 you can help support the Carnival and will receive a free T-Shirt, a dance lesson to prepare and you will be able to take part in our next planned procession.
£500 – Inna We Yard Back drop by Inkie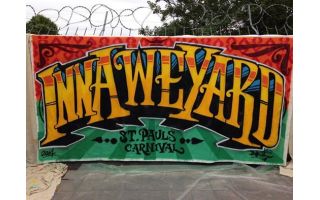 Take home an exclusive Inkie designed back drop 'Inna We Yard.'
£2,000 – Head line Float Sponsor
Sponsor the Carnival float and we will shout about you and use your banners!
£250 – Sponsor an artist
We value our local artists but each year as the costs to stage the event increase, it gets more challenging to pay artists fairly. Sponsoring an artists will support the local creative economy and will improve the quality of work produced at and for the Carnival.
Featured crowdfunding projects