Kizzy Morrell presents... Bristol's Regional Youth Music Awards 2014
Primary tabs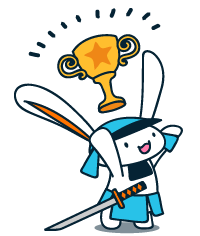 Congratulations!
This project finished on Wednesday the 31st of December, 2014
£681 was raised by 7 supporters — that's teamwork!
---
Want to raise money for your own business or project? Start your own project now
Empowering young creatives by coming together to award and celebrate standards of excellence
STUDIO 7 AND THE REGIONAL YOUTH MUSIC AWARDS 

Empowering our Youth

---
The Regional Youth Music Awards have been curated by Kizzy Morrell for the last 4 years, following the ongoing successes of her Studio 7 Artist Development Project.
Studio 7 has been developing young people's talent and singing abilities to a standard of excellence since 2000. The Regional Youth Music Awards, unites urban youth with music and media industry professionals, bridging the gap between cultures, ages and genres from Bristol and the South West. The awards will be filmed by the BBC and broadcast live on Ujima Radio.

Some of our Studio 7 artists have gone on to do very well in the industry; 
Tanya Lacy, 
Jahméne Douglas, 
Jacob Anderson aka Railiegh Richie.
to name but a few. Studio 7 helped nurture and develop these artists, not only through vocal and performance ability but also expanding their own dedication to extensive and comprehensive personal and artistic development. This creates a staying power that has been somewhat lost in the industry, as the artists learn how to deal with their newfound fame in a productive and professional manner. 
---

THE RYMA EVENT 2014
DECEMBER 21ST 
This year's Awards evening will take place at the popular Spegieltent in Bristol's City Centre.
The night's proceedings will be broken down into 3 main sections;
- The Showcase
Highlighting excellent work created and performed by young people from inner-city Bristol and the Southwest.
The showcase provides a professional platform and environment for talented musical youth, as well as an opportunity to perform for the assembled music and media industry.
- The Awards Ceremony
Presented by Special Guests from the Music Industry, the Ceremony is a special occasion for young people from underprivileged backgrounds to be recognised by the music industry and the City of Bristol for their outstanding achievements as young artists.
- The Afterparty
A chance to mingle and network with other industry professionals and the artists themselves over. 
---
WHY DO WE DO ALL THIS?

We dedicate a huge portion of our time to do what we do for a simple reason; to ensure a better future for our young people by giving them something special and a sense of achievement.
Kizzy Morrell has been a professional singer for many years and she knows the benefits of being allowed to be open and creative. Kizzy believes that these benefits, in addition to praise being offered, will give young people the confidence not only to perform on stage, but also to build better self-confidence and self-esteem in their everyday lives.
Through our collaborative approach to artist development and vocal training, we show our young people that we do care and believe in their talents. Some of these young people have been through extremely difficult times, and this event will act as a celebration of their achievements and musical prowess. But, without your help we cannot help our young people build and grow.
---
HOW CAN I HELP?
We need your help in making year's Regional Youth Music Awards the best we've ever organised.
In order to make sure the event can go ahead, we need to work with sound engineers, production companies, and decor and hospitality teams. A lot of our help is offered through the kindness of our supporters' hearts, but some things still need to be paid for with cold, hard cash!
Our fundraising target for the RYMA 2014 event is £20,000 and covers paying for venue hire, equipment, expertise and catering costs.
In pledging and getting involved, you will be playing a hugely positive and inspirational part in this high-profile event. 

---
If you or your organisation wish to attend the RYMA 2014 event, tickets can be purchased by contacting Victoria
Tickets are £50pp with a choice of two table size options; 6-8 and 10 persons.
Tickets will include Champagne on arrival as well as access to the 3-course meal, Awards Ceremony and Afterparty.

Thank you so much for your support - it means that we can continue to work with young people, building their skills and letting them grow as individuals and artists.
---
Pledge by choosing a reward and don't forget to share with your friends and family, your support means a lot to us. 
£
681
pledged of £14,000 goal (GBP)
7
backers
This project ended on 31 December 2014
This is a take what you raise project. At the end of the funding period the project owner receives all of the pledged funds.
This project was created by
Get these rewards
£10 – The George Michael Option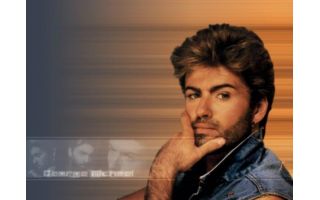 £10 - A big personalised thank you on our website
£25 – The Al Green Option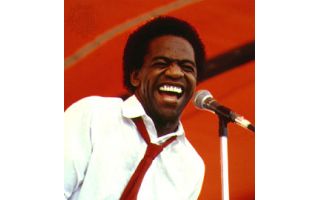 Your name on the Wall of Benefactors that will be visible at the RYMA Awards event.
Your generous contribution will also be touched upon in the welcome speech, as we give thanks to those
who have sacrificed time and money to help organize and run the event.
£50 – The Lorde Option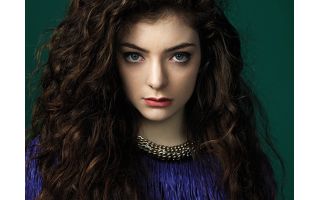 One ticket for a young person to attend the RYMA.
£55 – The Stevie Nicks Option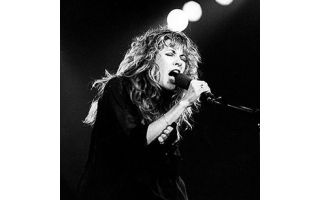 One sitting ticket to the RYMA + Your name will be present on the Wall of Benefactors
£125 – The Elvis Presley Option
Two sitting ticket to RYMA and a BIG thank you on our website.
£150 – The Annie Lennox Option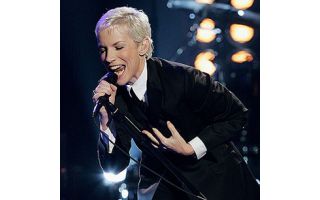 Event Board Logo Placement. - feature your company logo at the event!
£250 – The Steven Tyler Option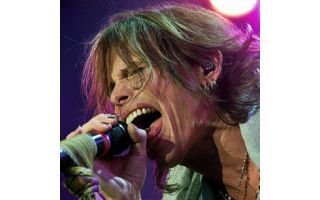 Radio shout out. On Ujima 98fm = £70 a month on The Kizzy Morrell Show. Thursday 2-4pm Ujima Radio 98fm for 6months
£300 – The Jim Morrison Option
3 course meal for six guests.
£400 – The Wille Nelson Option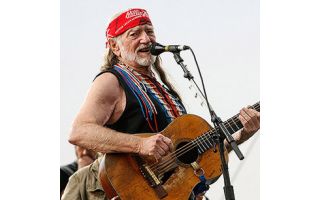 1hr Radio interview with Ms Kizzy Morrell on Ujima 98fm
£400 – The Patti La Belle Option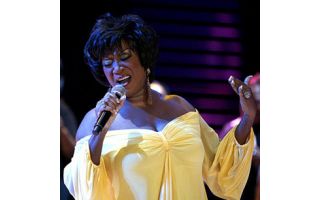 3 course meal for eight guests.
£500 – The Dolly Parton Option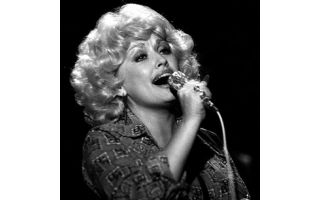 Private Singing and Artist development classes (Block of 10 1/2hr sessions whenever you want to use them)
£500 – The Bjork Option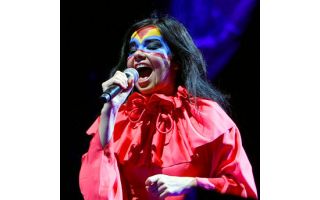 3 course meal for ten guests.
£1,500 – The Tina Turner Option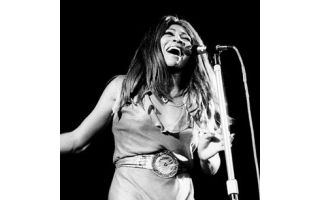 Sponsor a Table of 10 for deserving young people who cannot otherwise attend.
£5,000 – The David Bowie Option
Sponsor Main Act - Headliner + Table of 8 at Regional Youth Music Awards
£10,000 – The Aretha Franklin Option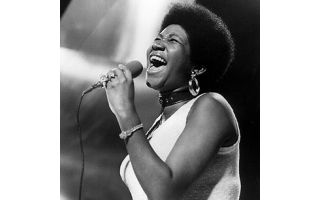 Sponsorship of the event ("Your Name" Sponsoring Bristols Regional Youth Music Awards) + Radio interview with Kizzy Morrell + Radio shout outs + Your log presented at the Event.
Featured crowdfunding projects