Calais Refugee Solidarity Bristol
Primary tabs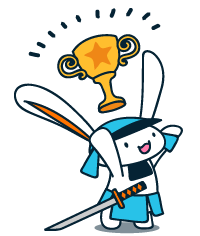 Congratulations!
£16,083 was raised by 444 supporters — that's teamwork!
---
Want to raise money for your own business or project? Start your own project now
CRSB aims to provide humanitarian aid, campaign for greater awareness and to raise funds to address the priority needs of displaced people in Calais.
About us
Calais Refugee Solidarity Bristol is a grassroots organisation, working co-operatively to build solidarity with refugees in Bristol, Calais and beyond. Our aim is to provide humanitarian aid, campaign for greater awareness and to raise funds to address the priority needs of displaced people in Norther France.
CRSB has three streams of work:
Volunteers & Collections: CRSB periodically holds collections of second hand, appropriate aid across Bristol area. Volunteers help to sort and pack this aid and we have sent two 20 tonne lorries and over 12 van loads of donations so far. CRSB also facilitates and helps to fund the transport of volunteers to help in Calais. Volunteers are sorely needed to help in deliver the various volunteer led services that aim to meet the basic human needs of those living in the camps: sorting and distributing aid, cooking in the kitchens, litter picking, building shelters, chopping fire wood and much more.
Activism & Awareness: CRSB want to improve the situation that refugees are faced with. We will strive to tackle the root of this crisis by launching informed campaigns, aiming to influence those that can find a solution to what is happening in Calais & beyond. Activities involve rallies and marches, fact-finding, letter writing, MP engagement and raising awareness through media.
Fundraising & Grants: Fundraising is an essential part of CRSB's work and without it we would not be able to collect donations, transport aid, send volunteers or make grants to organisations in Calais, which are working tirelessly to address the basic needs of refugees. While many of us cannot be there long term to help, we can donate money to provide food, warmth, shelter and healthcare. A variety of fundraising events have been organised so far: bake sales, jumble sales, gigs, pop-up shops. We would love help in setting up more of these.
The charities working in the camp that we liaise with are L'Auberge Des Migrants and Help Refugees. There are a number of other groups working alongside these organisations including Calais Kitchens, The Wood Yard and many more. CRSB makes grants up to £500 to these organisations whenever we can. We aim to respond to urgent pleas for help by transferring funds so it is so invaluable to have financial support from the public via this Fundsurfer.
Ways you can help
Join our Facebook group and like our page (links below).
Donate funds via this Fundsurfer and share this project with your friends
Donate requested items when collections take place. These are announced via Facebook and the CRSB website.
Volunteer to help with collections, sorting and loading in Bristol
Volunteer in Calais either with CRSB or independently. Please contact us for advice on this.
Organise fundraising events
Get in touch!
Email: contact@calaisrefugeesolidaritybristol.co.uk
Find us on Twitter: @BristolCalais
Follow the following links for the CRSB Facebook page, the CRSB Facebook Group and the CRSB website
£
16,083
pledged of £10,000 goal (GBP)
443

backers

This is an open ended project. There is no time limit and payments are taken straight away.
This project was created by
Get these rewards
£10 – Supporter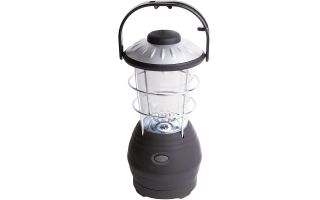 £10 towards supplies
£25 – Supporter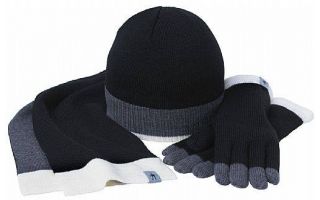 £25 towards supplies
£50 – Supporter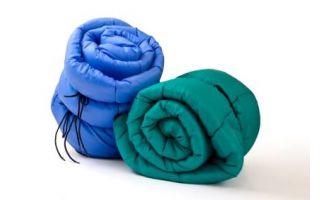 £50 towards supplies.
£100 – Supporter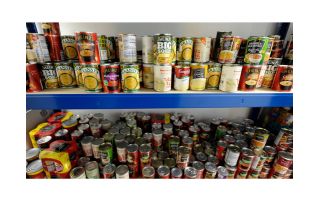 £100 towards supplies.
£250 – Support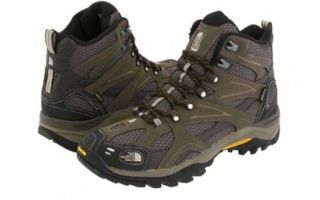 £250 towards supplies.
£500 – Supporter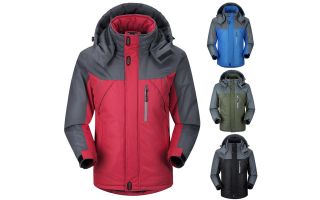 £500 towards supplies
£1,000 – Supporter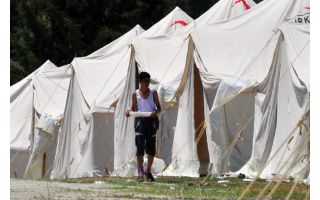 £1000 towards supplies
Featured crowdfunding projects