Elect Green Party Councillors
Primary tabs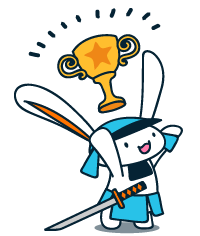 Congratulations!
This project finished on Thursday the 4th of May, 2017
£340 was raised by 13 supporters — that's teamwork!
---
Want to raise money for your own business or project? Start your own project now
Help East Mendip Green Party elect Somerset County Councillors
Dear Supporter,
With your help we can win in the Somerset County Elections on Thursday 4th May. This will be an opportunity to oppose the cuts, defend services, protect green spaces and our environment.  Through working with our three Mendip District Council councillors and Frome Town Council we can ensure Frome remains a vibrant town.
Please consider making a donation to East Mendip Green Party of whatever amount you can afford.
Every donation counts and helps us in running effective campaigns.  It will make a difference and enable us to get our message across.
So please give what you can to help us get John Clarke, Martin Dimery and Pepita Collins elected, and help us in fighting for our green voice to be heard. With your support we can fight for a fair deal for Frome, for a grown-up approach to politics.
Thank You 
East Mendip Green Party
Voting Green in Frome gives you the chance to elect councillors who will fight your corner, and stand up for your interests. We know that Greens can win in Frome – and that by doing so and working with other parties we can make a huge difference. So if you want councillors to work tirelessly for your community please vote Green on 4th May.   Caroline Lucas MP
£
340
pledged of £500 goal (GBP)
13
backers
This project ended on 4 May 2017
This is a take what you raise project. At the end of the funding period the project owner receives all of the pledged funds.
This project was created by
Featured crowdfunding projects