Guildford Greenbelt Group Party
Primary tabs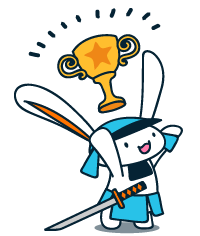 Congratulations!
£1,121 was raised by 23 supporters — that's teamwork!
---
Want to raise money for your own business or project? Start your own project now
Election funding for Guildford Greenbelt Group Political Party
The Guildford Greenbelt Group (GGG) has established a political party to fight national and local elections. GGG is committed to protecting the Metropolitan Greenbelt from development.
The draft Local Plan of Guildford Borough Council calls for the wholesale destruction of the greenbelt in the borough, with 16 of 24 villages to be removed from the greenbelt, and over 70% of the target of up to 15,000 new homes to be built in the greenbelt.
For more information, and to view the charter of GGG, please go to: http://guildfordgreenbeltgroup.co.uk/
The funds raised will be used for canvassing, and election materials etc.
£
1,121
pledged of £1,000 goal (GBP)
22

backers

This is an open ended project. There is no time limit and payments are taken straight away.
This project was created by
Featured crowdfunding projects