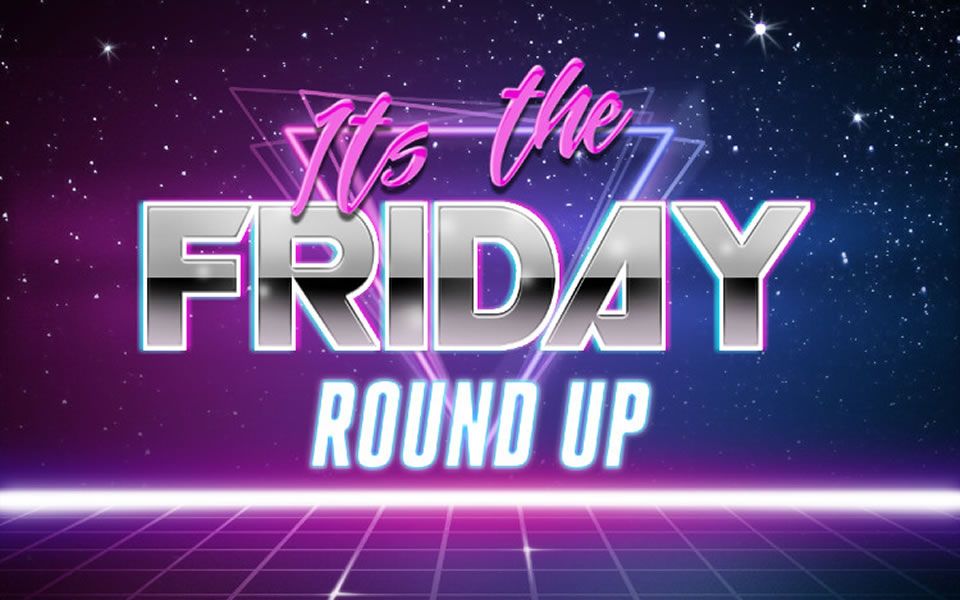 Our featured project this week is the Bristol-based duo the Husky Tones who are recording an original punk blues album.
'a stunning and entertaining debut' Blues Matters
'theres a massive buzz building around the band' Bristol 24/7
https://www.fundsurfer.com/project/original-punk-blues-album-by-bristol-based-duo-husky-tones 
Projects we love --
Calais Refugee Solidarity Bristol - CRSB aims to provide humanitarian aid, campaign for greater awareness and to raise funds to address the priority needs of displaced people in Calais. A new appeal has been launched to raise funds and aid. 
The Jump - Four brothers share an Olympic dream through their struggles, injuries and family dynamics, with the hopes of inspiring future generations.
Coming soon... ⏰
We love inventors and are looking forward to working with great team at What Knot - The What Knot is an ingenious device that enables anyone to connect ropes easily and safely without having to tie knots
Crowdfest is the UK's largest ever crowdfunding event, featuring over 60 speakers, 8 workshops covering a variety of specialist tracks, 2 exhibitions, and a spectacular networking party. Get tickets today. 
Looking forward to working with Ubuntu Power an innovative social enterprise seeking to improve the lives of millions of Sub-Saharan Africans without reliable access to electricity through modular containerized solar power and satellite internet. 
From the blog --
Are you ready for Chinese Investment?
What we've been reading --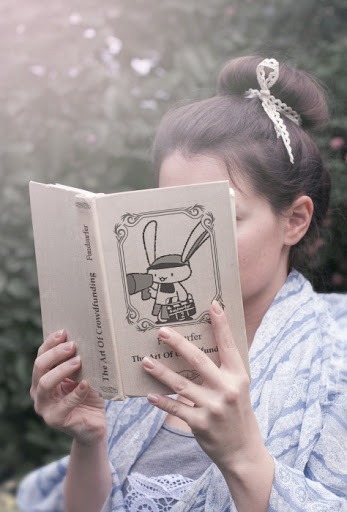 Abu Dhabi and Dubai put fintech first
When Fear Is a Competitive Advantage
What is Fundsurfer?
We're a crowdfunding and commercial finance platform. We help amazing projects get funded with our unique blend of funding options and support
Watch our video to find out more
If you know someone who needs funding for their project or company, tell them to find us at Fundsurfer.com 
Stay up to date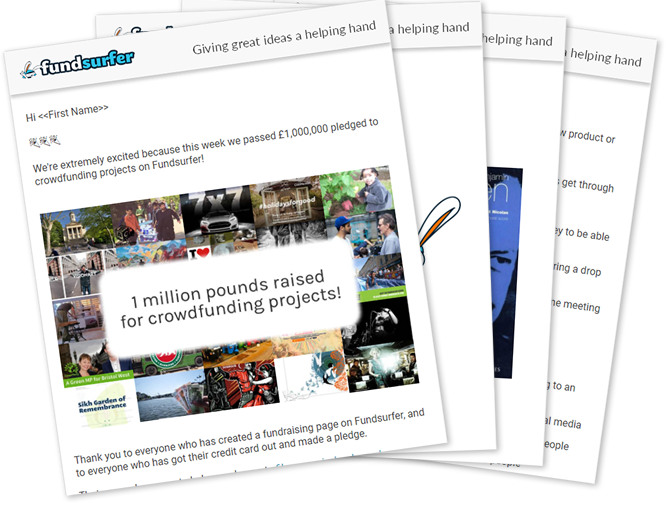 Get our occasional newsletter featuring fundraising news, hints and tips, and our favourite projects
Featured crowdfunding projects