Family life after cancer
Primary tabs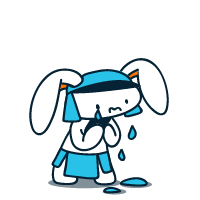 Sorry :(
This project was unsuccessful
Raising money for a vasectomy reversal operation
I'm trying to raise this money for a vasectomy reversal operation as at 29 I had one of my testes removed through a cancer scare & under went a vasectomy.
Now my partner & I would like our first child together & are seeking the generosity of donors to help our dream come true. 
ANY extra money will be donated to CHARITY CANCER RESEARCH.
Thank you.
This project was created by
Featured crowdfunding projects