Reconstruction of homes in Oaxaca, Mexico
Primary tabs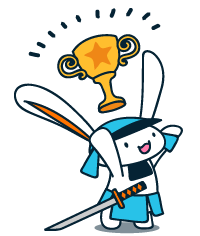 Congratulations!
This project finished on Wednesday the 15th of November, 2017
£602 was raised by 40 supporters — that's teamwork!
---
Want to raise money for your own business or project? Start your own project now
£
602
pledged of £1,000 goal (GBP)
40
backers
This project ended on 15 November 2017
This is a take what you raise project. At the end of the funding period the project owner receives all of the pledged funds.
This project was created by
Featured crowdfunding projects