£45 – 3 x Tees Any Design, Size and Colour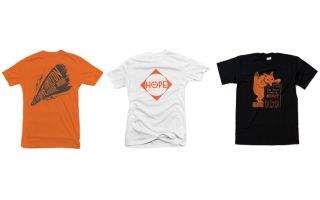 Treat yourself, or spread the campaign love. Choose any 3 of the above designs and colours.
They are available in White, Black, Orange and Charcoal Grey and in sizes S, M, L & XL and in Women's S, M and L (Not available in Orange). We'll get in contact at the end for which designs, size and colours.