Artists Against Bullying Unite
Primary tabs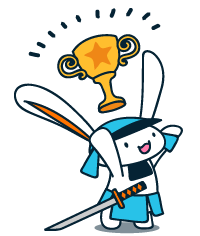 Congratulations!
£10 was raised by 1 supporter — that's teamwork!
---
Want to raise money for your own business or project? Start your own project now
Take action against bullying.
---
Yes, it is time to take action.
Individually,  locally, socially, nationally, globally
I am a Creative who has been bullied for many years and overcame it. I am a Creative who cares about our comunity and understands the power of music and its impact on peoples lives in a very positive way and we want you to join us to help us do that.
As Artists, we have the capacity to spread the message that bullying must STOP! Right now we have major local and international Artists who are working on songs with strong positive messages against bullying!
My Question 
Why do we bully & How can we stop it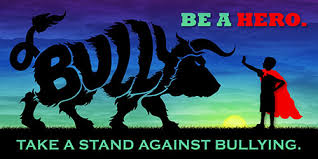 ---
The reason for our passion:
I am a mother, a sister, a cousin, an Auntie, and a Grandmother. I care about the future of our youth and I am calling for like minded peeps to support our cause.
Recently 2 of the young girls I work with, sadly took their lives, while another was seriously ill in hospital because of bullying. Like many of you I believe we need to do something about this ever growing problem. A large group of the young people from our community and I want to put on something special that spreads the message.
What we want to do 
We aim to:
- organise and put on a symposium / concert comprising of Artists and Performers of all styles coming together to make a stand against bullying and to increase awareness
- continue with our ongoing plan to contact schools and youth services, and discuss how to make a positive change against bullying
- build a partition to change the law
Our plan is:
-  for the world wide release of a compilation album by 2015 dedicated to Artists Against Bullying Unite and all proceeds will be used to support our cause. 
---
What do we need? 
We are looking for artists of all kinds: musicians, artists performers, visual artists, spoken word, backstage etc to support our cause!
We also want to hear your stories!,
If you are involved in media, advertising, personal affairs, and can help us with more publicity would appreciate your support in increasing awareness of this ongoing threat to our children.
In addition, we are aware that no change could happen without the support of those directly involved in supporting victims of bullying. so if you are a therapist, counselor, youth worker, involved in schools and their running, or you are part of a local and/or national Government support organisation/ partnerships then please get in touch on how you can help.
Finally, we need your DONATIONS, so that we can provide even more help and support to young victims of bullying and to avoid more tragedies!
---
Why should we help AABU?
Because bullying affects all of us and it affects even more young people!!! It affects their confidence, their academic performance, it leads to depression and suicidal attempts with very sad results... It frightens people to the point of isolating themselves and losing the ability to follow their dreams and aspirations! Surely, we owe it to our children and our community to start listening to them!
If you decide to get involved you will be devoting your time, skills and effort for free, like an on growing group of people already involved, because this message needs to be clearly sent as widely as possible to our community and far beyond. You will be part of an amazing movement of artists and people with different skills dedicated to making a change and coming together in our mission to spread the love and stop the bullying. You will be developing your skills and hopefully learn new things too!
Finally, your donations will be used to support us in supporting young people who would otherwise have nowhere to turn! So, please, do give generously!
Please take time to share this project and donate or choose one of our unique rewards and experiences.
Thank you! 

Definition: "Bullying is the use of force, threat, or coercion to abuse, intimidate, or aggressively impose domination over others.
Behaviors used to assert such domination can include verbal harassment or threat, physical assault or coercion, and such acts may be directed repeatedly towards particular targets. Justifications and rationalizations for such behavior sometimes include differences of class, race, religion, gender, sexuality, appearance,behavior, body language, personality, reputation, lineage, strength, size or ability"
For mor information feel free to check out - AABU website
£
10
pledged of £100 goal (GBP)
1

backer

This is an open ended project. There is no time limit and payments are taken straight away.
This project was created by
Get these rewards
£10 – AABU supporter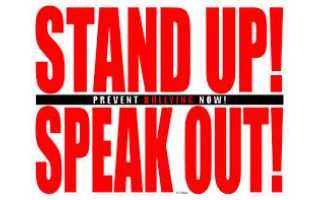 A thank you dedication added to our website supporters section
£25 – Show your support!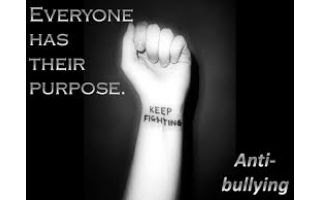 With an AABU tshirt.
£50 – Going all out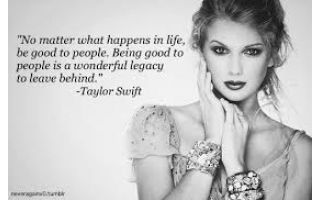 10 free vocal sessions with Ms Kizzy Morrell (international Jazz artists - Radio Presenter and Artists Developer) Worth £300
Featured crowdfunding projects