Calais Action - Brixton/South London drop off
Primary tabs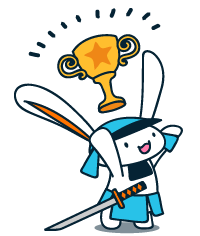 Congratulations!
This project was successfully funded on Saturday the 12th of September, 2015
£1,161 was raised by 42 supporters — that's teamwork!
---
Want to raise money for your own business or project? Start your own project now
Hi there, this is my fundraising page to get some help with van hire costs/ferry and petrol etc, any extra money that I raise above costs I'll donate to the charities working on the ground once I get there. 
thanks again, everyone is being so wonderful! 
Kate 
£
1,161
pledged of £400 goal (GBP)
42
backers
This project ended on 12 September 2015
This is a take what you raise project. At the end of the funding period the project owner receives all of the pledged funds.
This project was created by
Featured crowdfunding projects