Sikh Garden of Remembrance
Primary tabs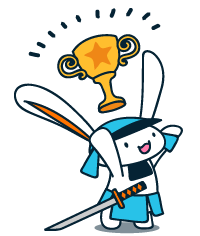 Congratulations!
This project finished on Tuesday the 20th of September, 2016
£5,729 was raised by 25 supporters — that's teamwork!
---
Want to raise money for your own business or project? Start your own project now
Help us create a peace garden in Bristol
The Sikh community in Bristol want to create a peace garden to remember and honour the soldiers who died in World War 1 and World War 2. 
The peace garden will be located in Castle Park, in central Bristol. Here is the proposed plan: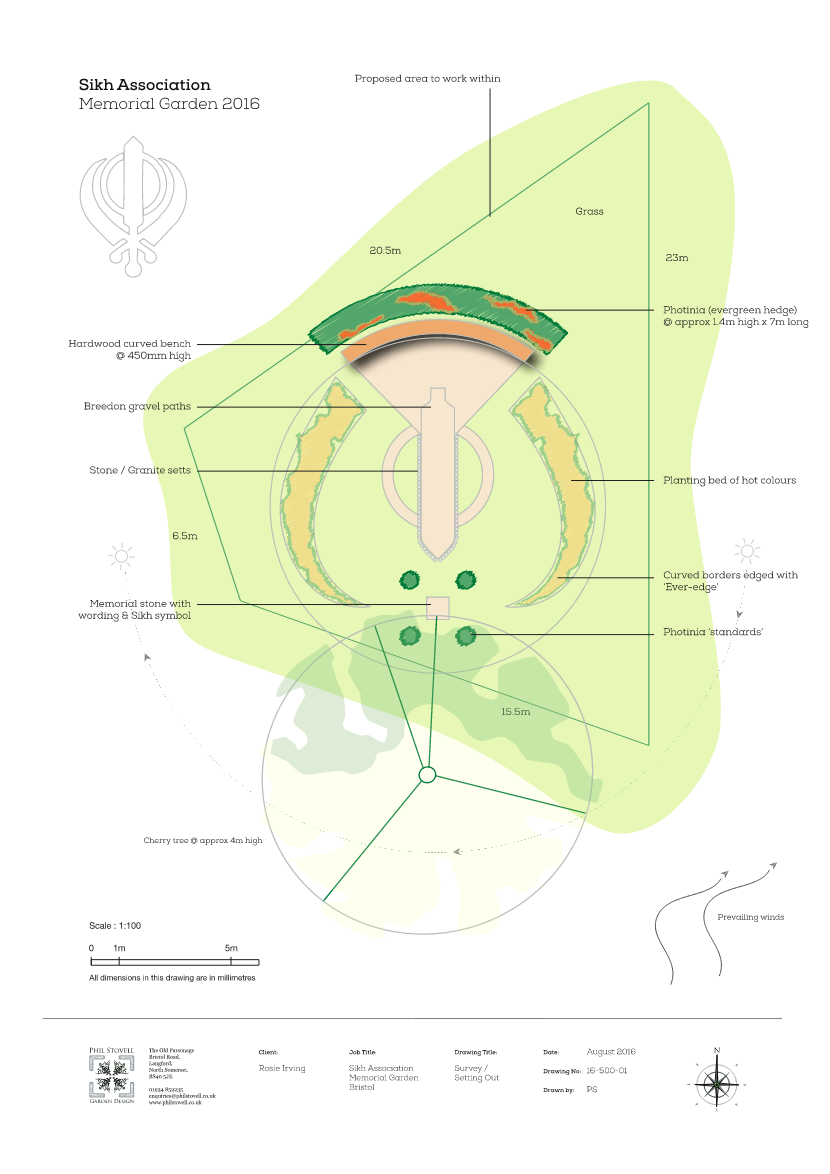 Dilawer Singh, from the city's Sikh community, said:
"Tens of thousands of Sikh troops lost their lives fighting for Britain in World War One and it is important that we as a city commemorate them."
Up to 10,000 Sikhs are believed to live in Bristol.
Why a peace garden?
In WW1 83,000 Sikhs lost their lives, and 109,000 were seriously wounded. At the time they made up 2% of the Indian population, but 20% of the Indian army, making them one of the biggest volunteer forces.
Watch a video clip about Sikh soldiers in WW1 and WW2 here.
In WW1 and WW2 they stood shoulder to shoulder with Britain's own soldiers, in a conflict against tyranny for world peace. Without their sacrifice and contribution to our multicultural diversity, Britain and Bristol would be a very different place.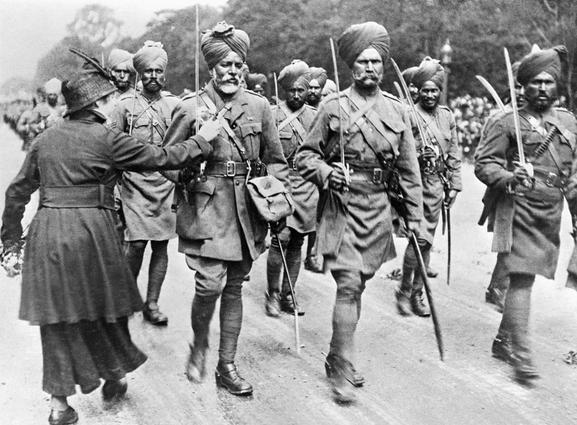 We must recognise these facts, and remember those who died, and create a peace garden where visitors and residents can be reminded of their actions.
Sikhs believe that all humans form on big brotherhood. All people are equal, whatever their beliefs, country, race, sex, education, financial or political status.
A national war memorial in honour of Sikh soldiers was unveiled at the National Memorial Arboretum in Staffordshire last year.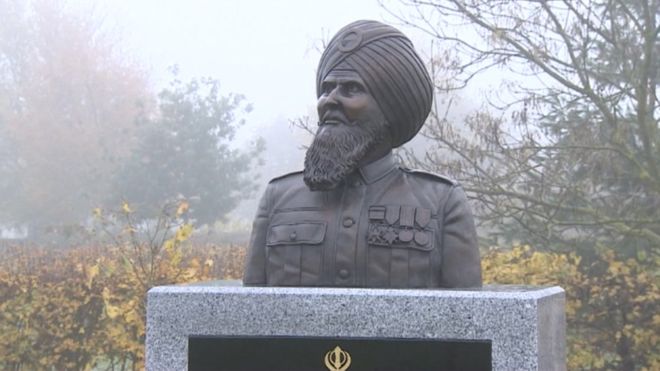 Costs
We have already secured grant and match funding from Bristol City Council, Quartet and Bristol University.
We need to raise at least £5,500 more to unlock that money, and in the best case £10,500 to create the best version of the peace garden.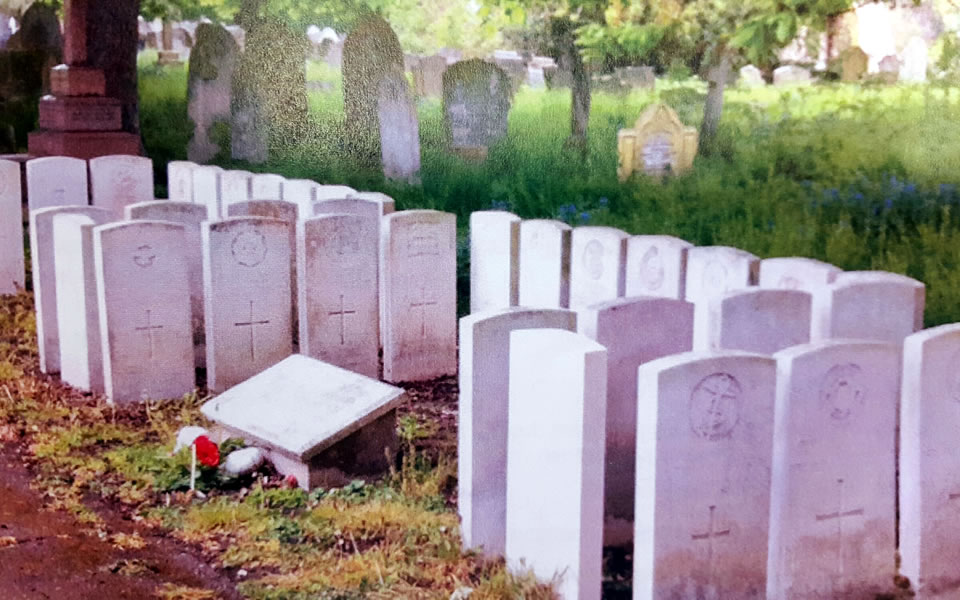 Rewards
Please donate your dasvandh, or as much as you can afford. We are very grateful for any amount, but we can also offer some rewards:
In return for a donation of £25, we will invite you to our annual remembrance event.
In return for a donation of £101, we will add your name, or the name of someone you want to remember to our supporter plaque.
Businesses or donors may want to pledge more, so in return for a donation of £500 or above, we will add your name or company logo to our sponsor plaque.
Please support our campaign to create a peace garden in Bristol, by donating to our crowdfund, or by sharing this page with your friends and family. Thank you for reading.
£
5,729
pledged of £15,000 goal (GBP)
25
backers
This project ended on 20 September 2016
This is a take what you raise project. At the end of the funding period the project owner receives all of the pledged funds.
This project was created by
Get these rewards
£25 – Invitation to annual events
You are invited to our annual remembrance events.
£101 – Your name on our supporter wall
Thank you for your support! Get your name, or your relative's name on our supporter wall.
£500 – Become a sponsor
Show your support and sponsor this project with a gift of at least 500.
We will add your name or company logo to our supporter wall.
Featured crowdfunding projects