Veg Box Order Form
Primary tabs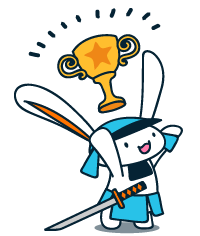 Congratulations!
£2,199 was raised by 182 supporters — that's teamwork!
---
Want to raise money for your own business or project? Start your own project now
Order a veg box from the Community Care Project.
Everyone in our operation is a volunteer with the aim of tackling food poverty in our community
Your veg box costs £10. (£5 covers the cost for produce - £5 pays for someone in need)
We believe you won't be able to get better value anywhere else.
Your box will be bursting with seasonal staples and whatever is looking good from the market on the day. We keep the price down by getting mega deals. On occasion, there will be some lush bits that need to be eaten with a few days. We don't yet have the capacity for you to tailor your box but hopefully, we can do this in the future. Any feedback greatly appreciated.
After you have paid, you will be able to fill in your details 
Name
Email address
Delivery address
Phone number
Any dietary preferences
Any allergies
Any delivery information
Cut off time Monday 10am
We will deliver your box the following Tuesday 
(iPlease note: You must fill in the form each time you want a box, as we are unable to store personal information. Orders need to be placed by 10am Monday latest to be delivered that Tuesday) 
£
2,199
pledged of £1,000 goal (GBP)
185

backers

This is an open ended project. There is no time limit and payments are taken straight away.
This project was created by
Featured crowdfunding projects