May 17th 2017 — 6 years 4 months ago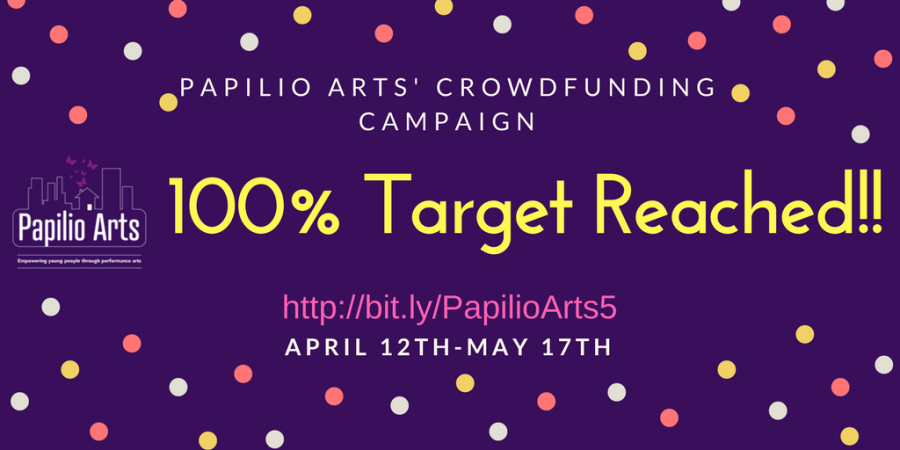 We wanted to tell you that we hit our target a few minutes ago! 
We did it!! And when we say 'we', that includes all of you because we could not have done any of this without you!! A massive thank you to you all for you support, for sharing our campaign with your networks, posting it on social media, retweeting it on Twitter, sharing articles and of course for donating!!